Author Giovanna Fletcher leads a trek across Oman!
Earlier this year, 53 people were chosen in the UK to join vlogger & author Giovanna Fletcher and Olympic gold medalist Greg Rutherford on a trek across Oman.
The two teams just arrived here in Oman and over the next few days, they will trek across the Sultanate and complete challenges along the way. They're doing this all in the name of charity as all the funds that they raise will go to the UK charity Coppafeel! which raises funds for Breast Cancer.
The teams include Vloggers from YouTube channel, Channel Mum, as well as others. Each person taking part in the trek has their own reasons for doing it.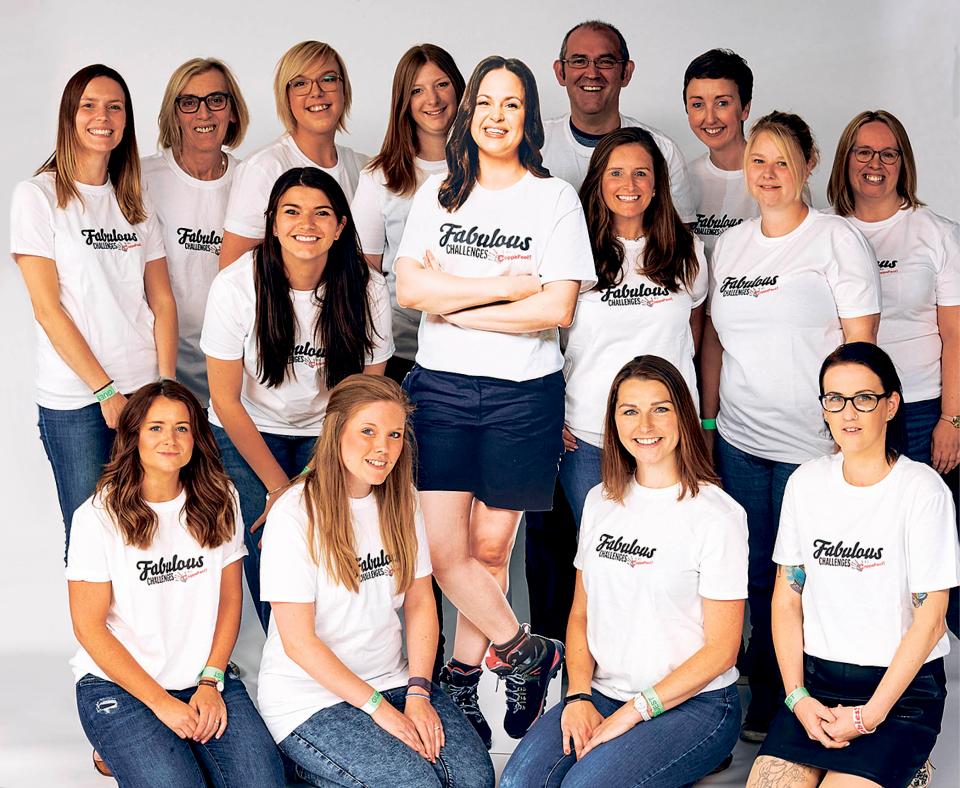 Christine Jones a retail assistant on TEAM GIOVANNA;
"When my eldest daughter Alex was diagnosed with breast cancer in December 2013, aged just 23, we were devastated. While researching the disease she came across CoppaFeel! and travelled to conferences and schools to spread awareness. Sadly, in March 2015, Alex was diagnosed with secondary breast cancer, which claimed her life last November at just 26. Doing this trek is the perfect way to honour her."
"I know she'll be looking down on me, laughing and saying: 'What the hell are you doing Mother?!'"
(Quotes and photos thanks to Fabulous Magazine, UK)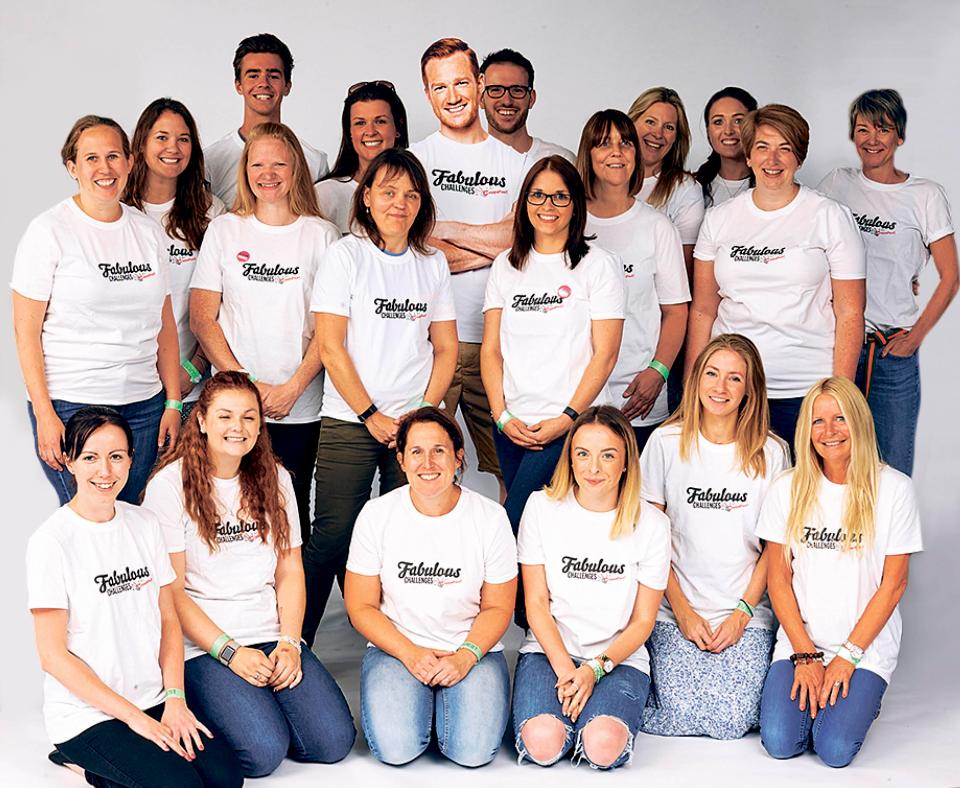 Maddie Lewis, 23 from TEAM GREG;
"When I was a teenager I thought breast cancer was something only older women got so I never bothered checking my breasts, but when I was 17, a family member was diagnosed with breast cancer, so thought I'd give mine a check too. Shockingly, I found a small lump. I went straight to the GP, had an ultrasound and eventually surgery to remove the lump, which thankfully turned out to be non-cancerous. I thought I was in the clear but when I was 21, I found another lump. Once again I had to go through the same stressful process, before being given the good news that it was again non-cancerous. Experiencing these scares inspired me to learn more about breast cancer in young women and that's how I heard about CoppaFeel!"
Follow Giovanna on Instagram.
We will of course, be sure to keep you up to date with their progress too!