The Bershka Booth Fashion Show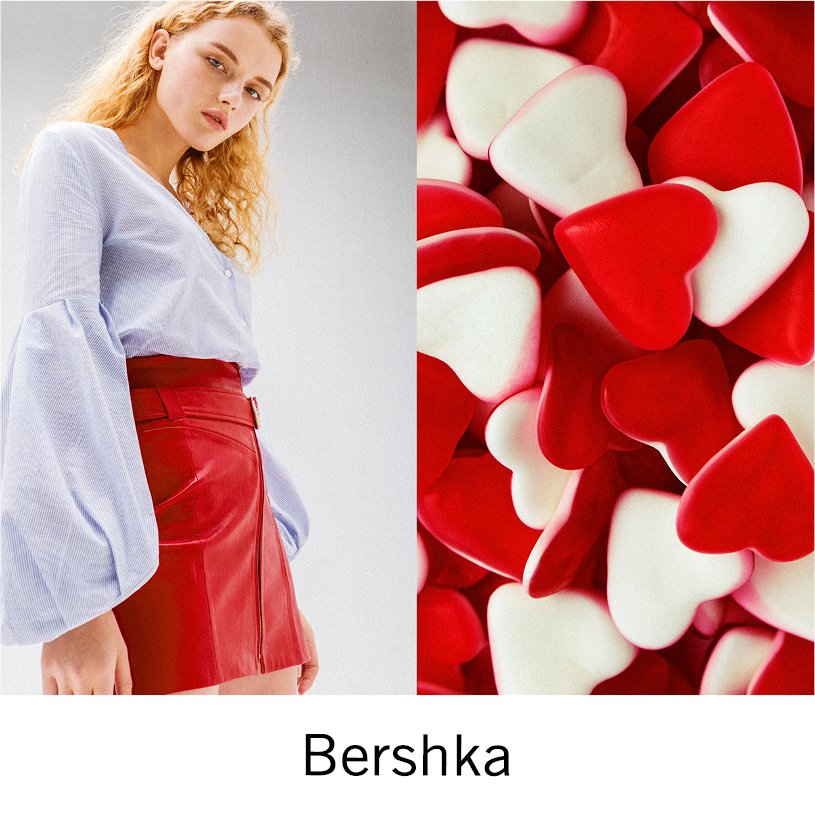 Fancy winning <insert prize>?!
Hi FM and Bershka have teamed up to find the next fashion icon in Oman!
Think you have what it takes to style out Bershka's latest range? Then head to Panorama Mall, create an outfit, and take a selfie in the Bershka Booth!
<image of the booth>
Welcome to the fashion show...
So you've taken the perfect selfie, in your beautiful Bershka creation, now all you need to do is join the fashion show!
Upload your best selfie below and share it with your friends and family, the most votes for the best outfit wins!
<iframe photo voting system>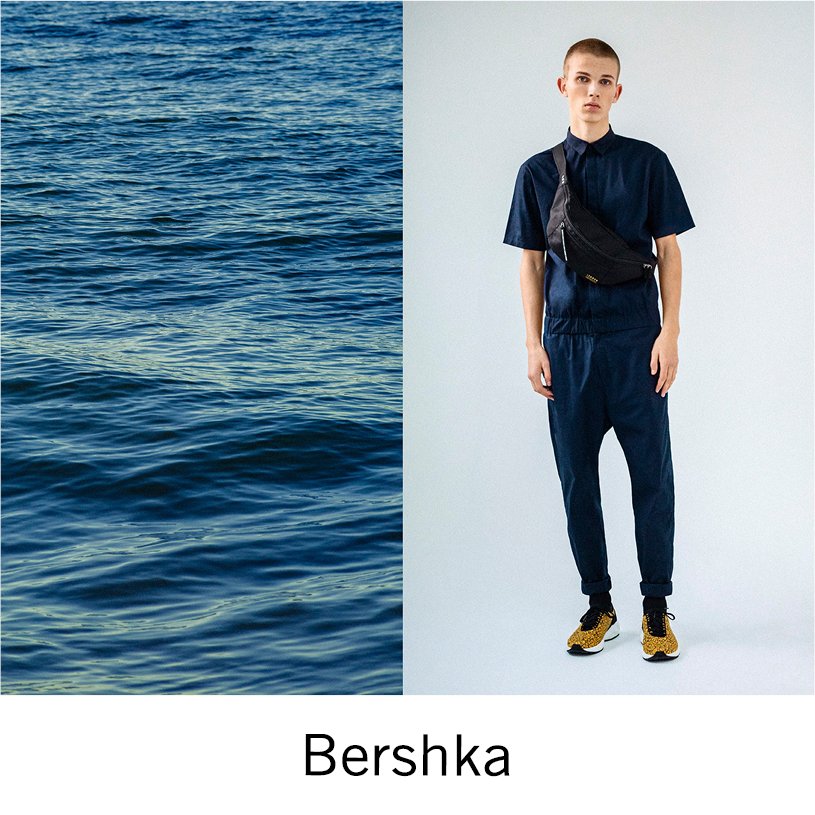 Bershka's Latest Collection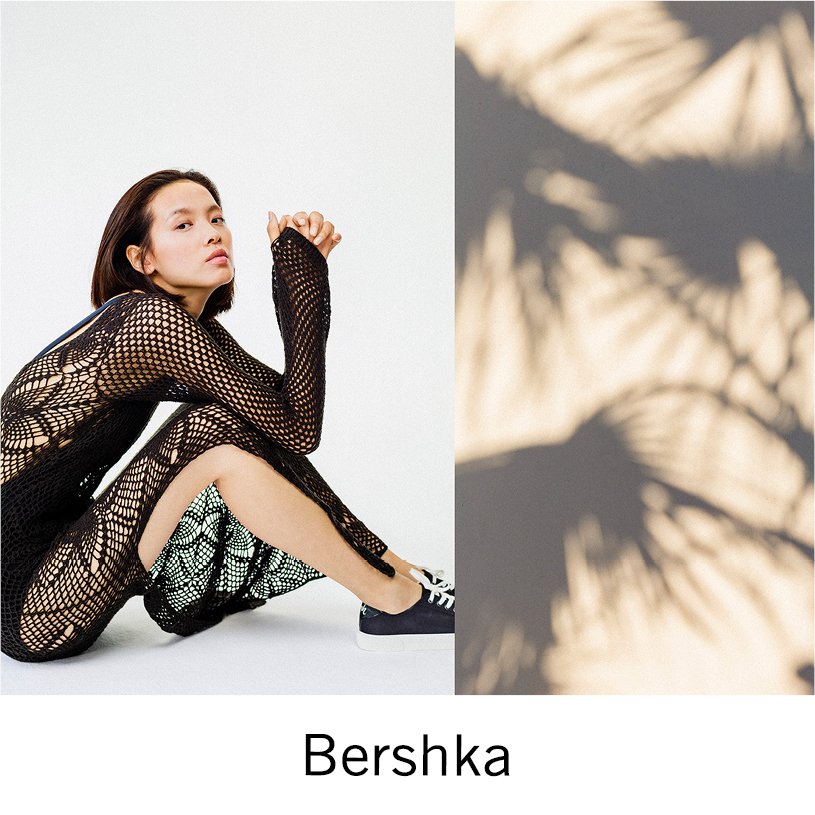 Previous image
Next image