Canines for a Cause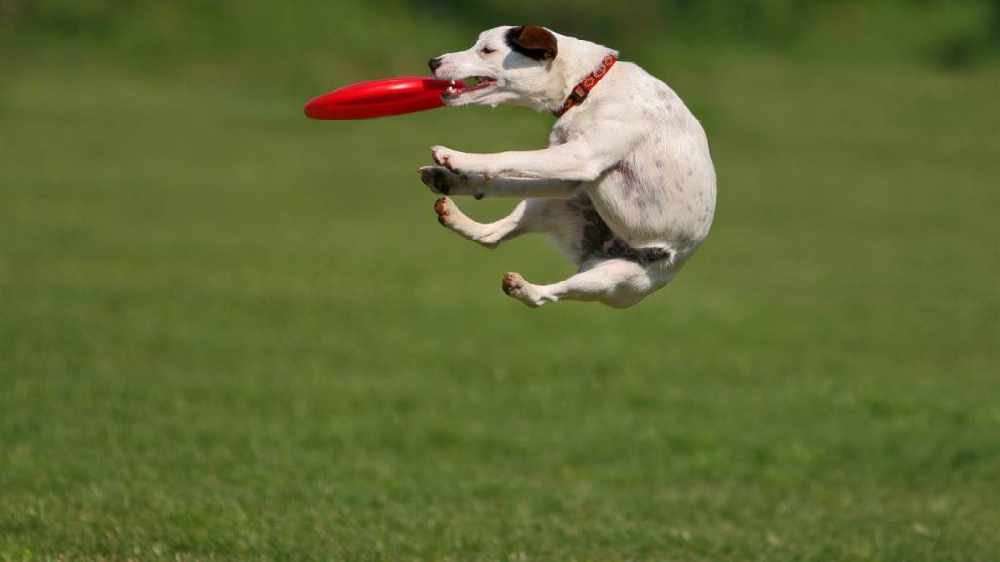 Forget about the usual dog route you go on, on February 17th bring the family and your pup to the Al Bustan Palace for an awesome day out, for you, the kids and the dogs!
With fun games, competitions and activities, let your dogs make new friends, for a great cause, all proceeds will go to the Oman Diabetes Association and Omani Paws.
Get your dog involved in competitions including, obedience challenges, musical hoops, leave it, best trick, the maze, dress up relay, agility challenge, dog demonstrations and junior handler!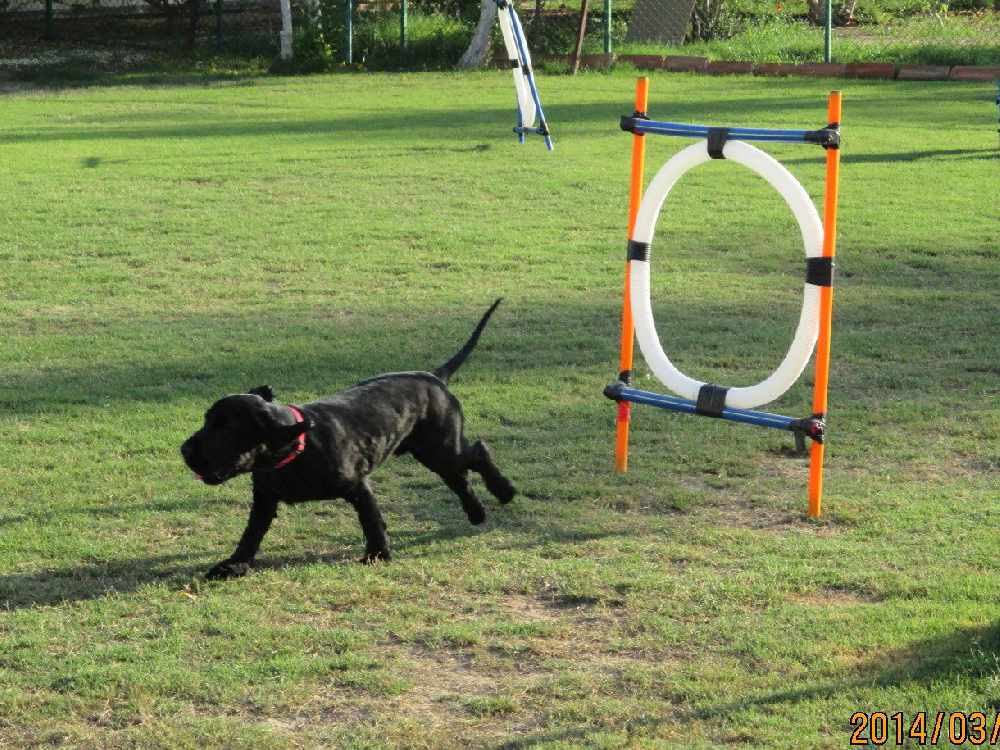 And you don't have to have a dog to attend; anyone can come and watch! Tickets start from RO5 per person, kids under 12 go free, and your pups entry is RO2, which is inclusive of all the games, tickets are available at Canadian Jebel K9, Al Rumays, My Cupcake, The Wave, Al Bustan Palace, Creatures Pet Shop, Sabco Centre, Al Qurum and Qurum Vets in Qurum and Azaiba.
P.S the best-dressed dog will win a prize, so get inventive!