Al Mouj Muscat Marathon
The Al Mouj Muscat Marathon, is the Middle East's fastest-growing running festival, offering race distances and fun for runners of all ages and skill levels. And we are at Hi FM the OFFICIAL radio partner... and we're very proud.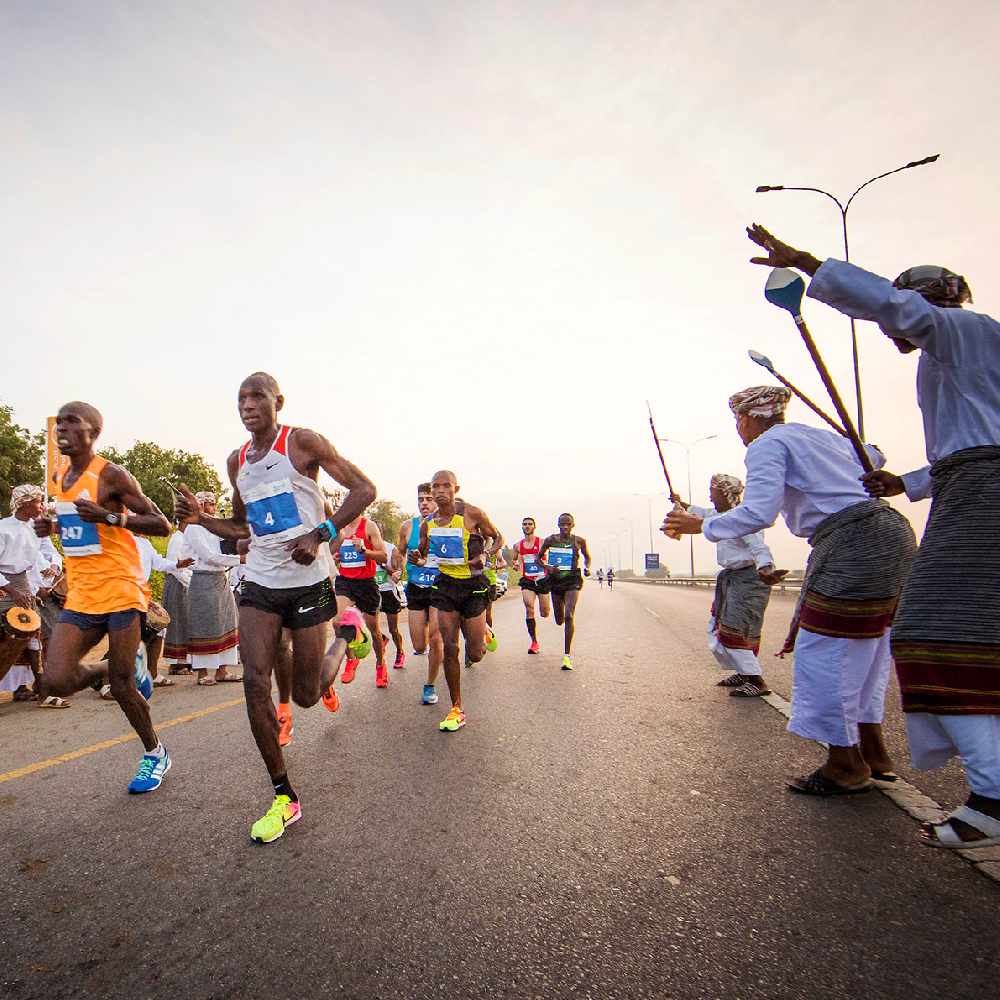 In 2019 over 8,000 runners took part across the two-day event. 103 different nationalities were represented, furthering the marathon's reputation as the most iconic event on the Sultanate of Oman's sporting calendar.
This year's Al Mouj Muscat Marathon's taking place on Friday 17th & Saturday 18th January 2020.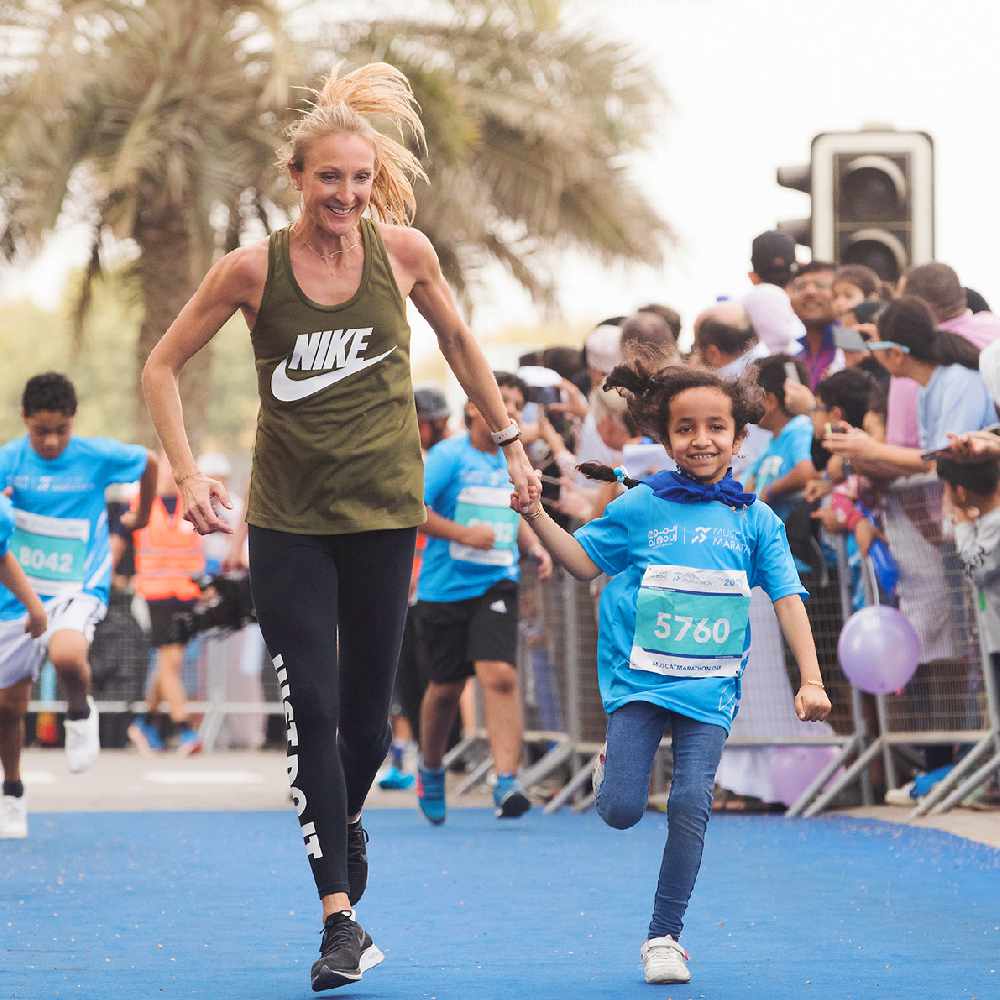 The 2020 edition will feature five race categories: 42.2km, 21.1km, 10km, 5km and Kids' Runs.
Sign up is now closed. However, make sure you head on down to Al Mouj and support everyone taking part and be part of the fun!
You'll also get to see Chris Birks as he's hosting the event and hopefully, you'll be in front of Rachel Chew who's running!!!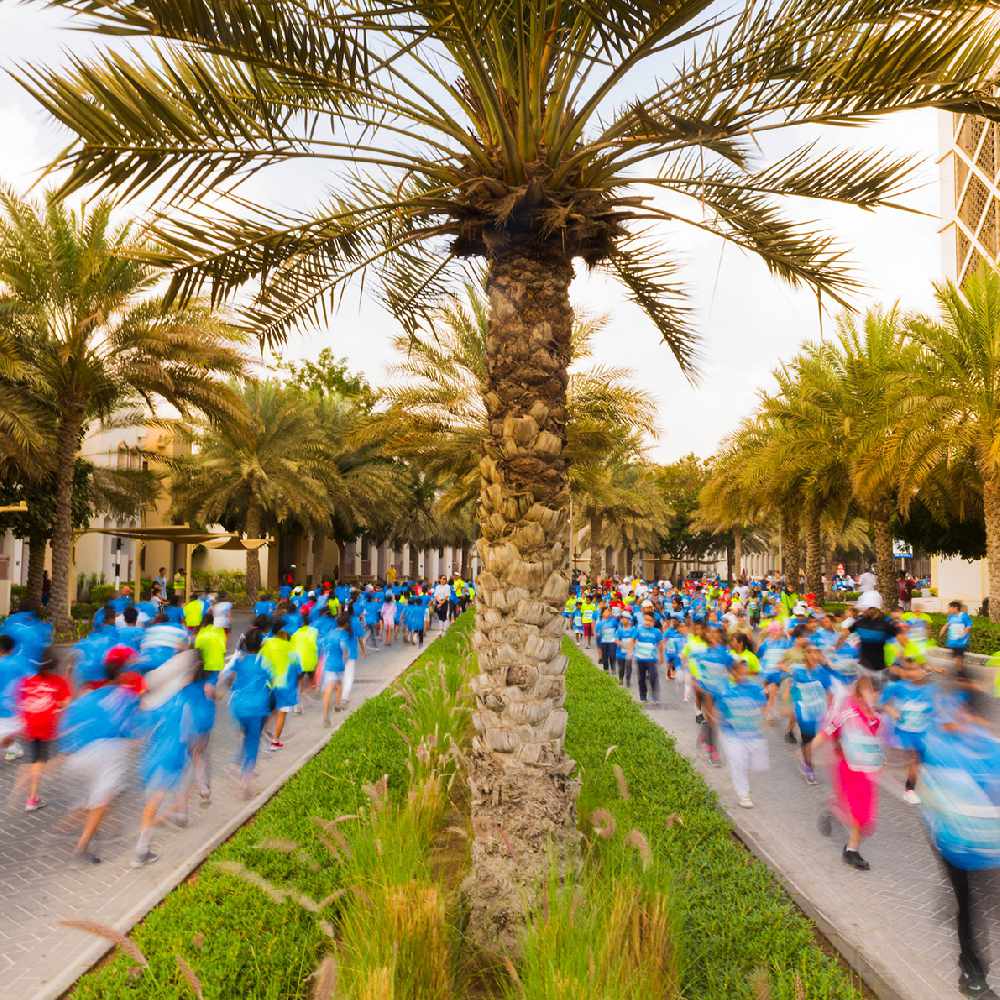 Check out the official Al Mouj Muscat Marathon page by clicking... here!!