Ed Sheeran - Shape of You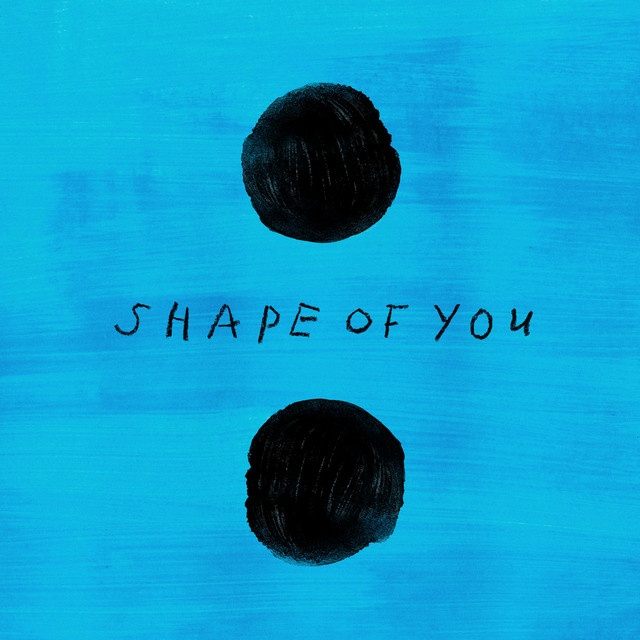 HE'S BACK! After going silent on all social media for an entire year, Ed Sheeran has finally returned and gifted us with not just 1... But two songs, and we couldn't be happier. "Shape of You" is a little different to the Ed stuff we're used to, and it has been revealed that the song was originally written for Rihanna!
Take a listen:
We love Ed at Hi FM, but do you? It's up to you if you want him played on Hi FM or not, so vote below!