Ariana Grande ft. Future - Everyday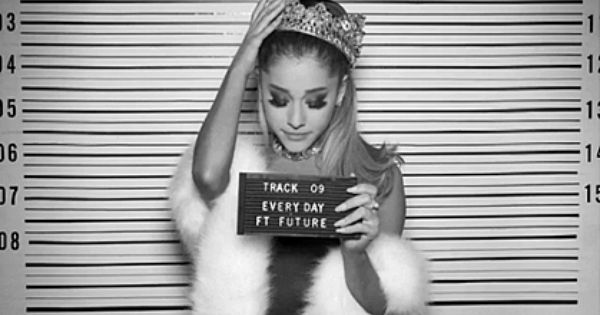 The 4th single from her 3rd studio album "Dangerous Woman", Grande traveled all the way to Sweden to record the track with rapper Future! We think it's super catchy, take a listen to it below:
In a radio interview Grande spoke about what it was like to collaborate with Future saying: "I knew I wanted to work with Future, but I didn't know if we could find the right song to do together because we're so different, but we found a dope vibe and it's very unique and exciting."
But we don't care what Ariana has to say about her own songs, we care about what you think! Should we play this on Hi FM? Vote below!