Bakermat - Baby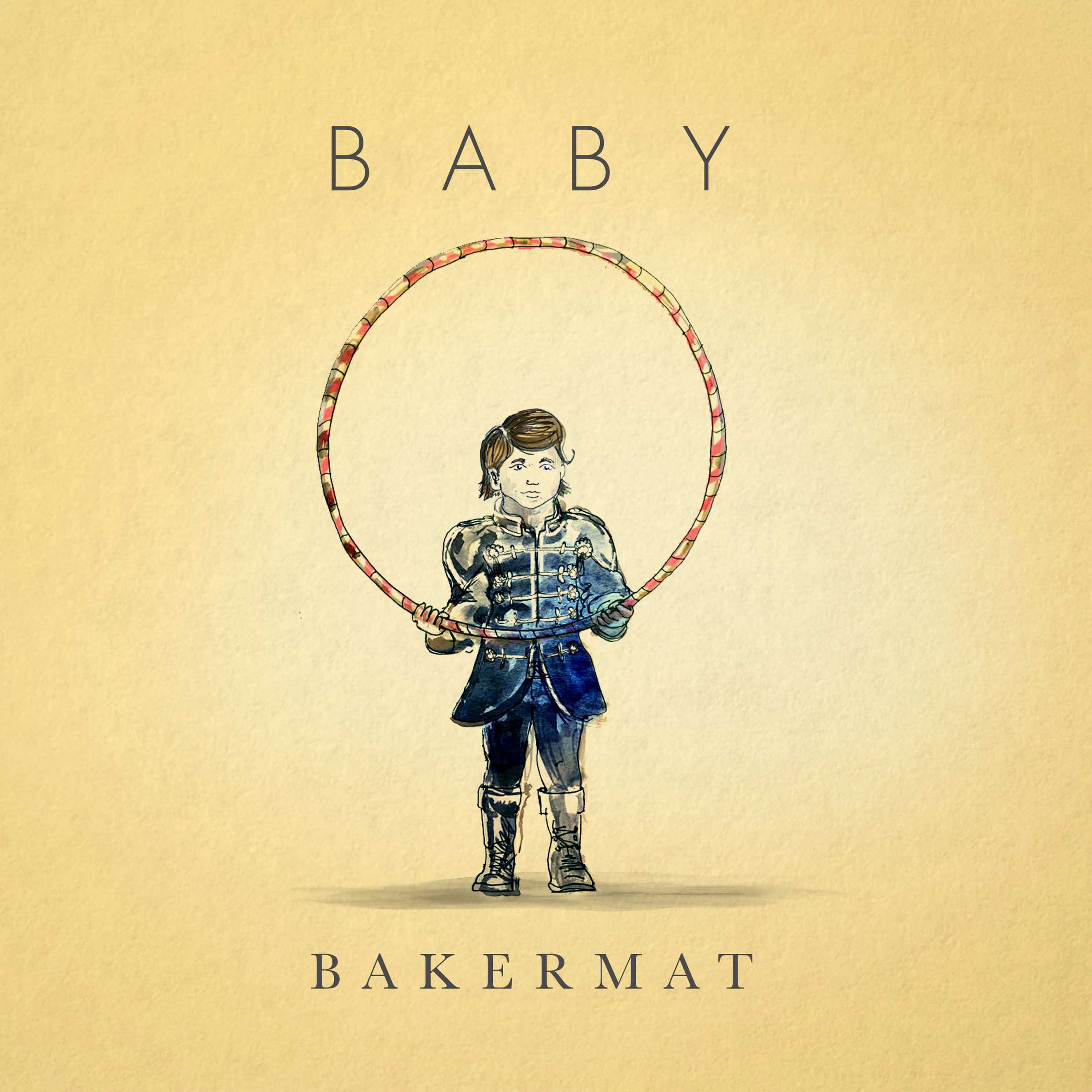 Famous for sampling different sounds, Bakermat hit the music scene 2 years ago, when he sampled Martin Luther King's 'I have a Dream' Speech.
He's gone back to sampling music, this time using Communards - Don't Leave Me Like This. Take a listen below:
The song is so feel good and cheery, it'll make you feel like it's summer no matter what the weather outside. But it doesn't matter if we like it or not, it's your choice!