Beyonce - All Night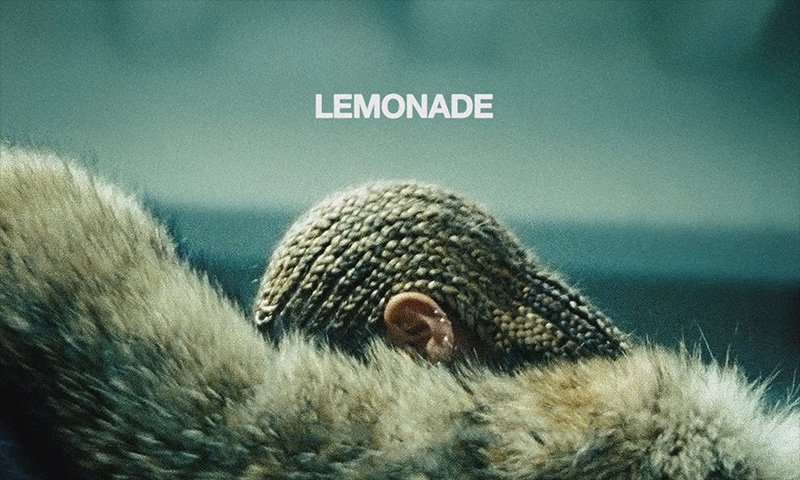 Beyonce broke the internet when she released LEMONADE, and while most of the songs were about the apparent infidelity of her husband, All Night takes a different route.
After all the anger throughout the visual album, it seems like she's come to forgive Jay-Z in the second to last song on the record.
Take a listen below:
But what do you think, is it good enough to be on Hi FM's playlist? Vote below!