Calvin Harris ft Dizzee Rascal - Hype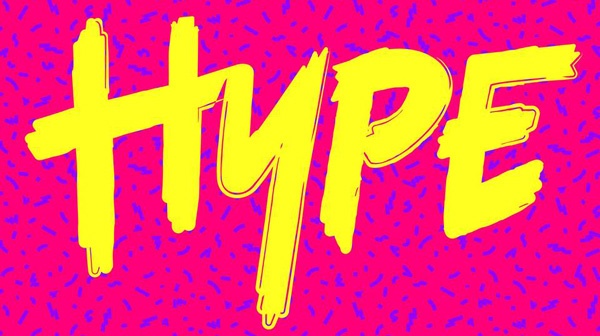 Dizzee Rascal has come out of hibernation to release another track for the summer! Teaming up with Calvin Harris for the 3rd time, previous collaborating with hits like Dance Wiv Me, Holiday and now Hype.
The track is a little more 'full on' than the last 3 collaborations, but that doesn't stop us loving it!
This isn't the first time these two have paired up, and we definitely don't think it will be the last! Calvin and Dizzee are guaranteed to make another summer smash next year, but should we play this more? Vote below!