Capital Cities - Vowels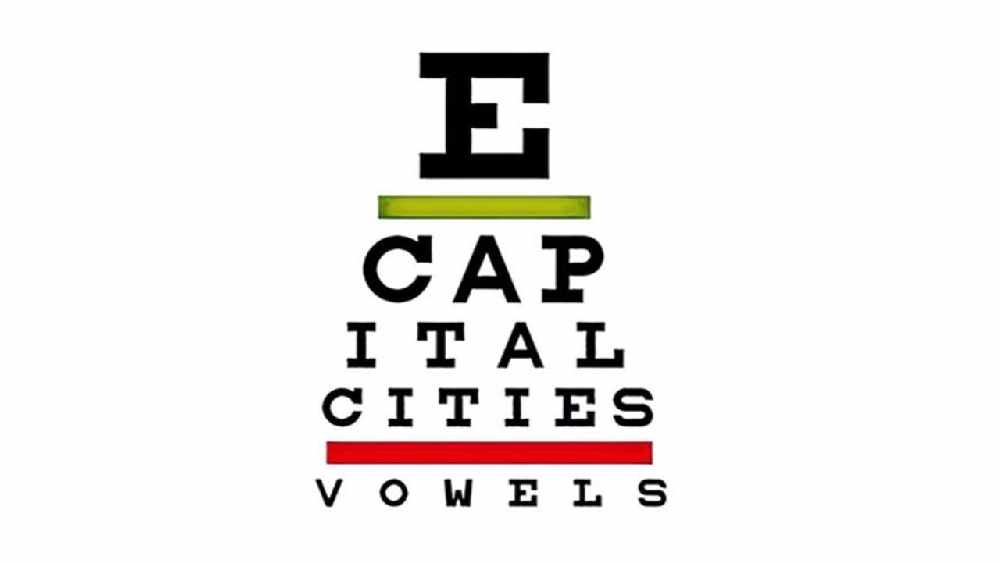 LA duo Capital Cities are back! They have only really had one smash hit single with 'Safe and Sound' back in 2011. This new song is expected to be just as big. It's all about when you can't find the words to say – just scream vowels!
Pretty simple eh! But you're making the decisions around here, do you think Capital Cities new one is worth a slot on the Hi FM playlist? Vote below and tell us!