Carla's Dreams - Sub Pielea Mea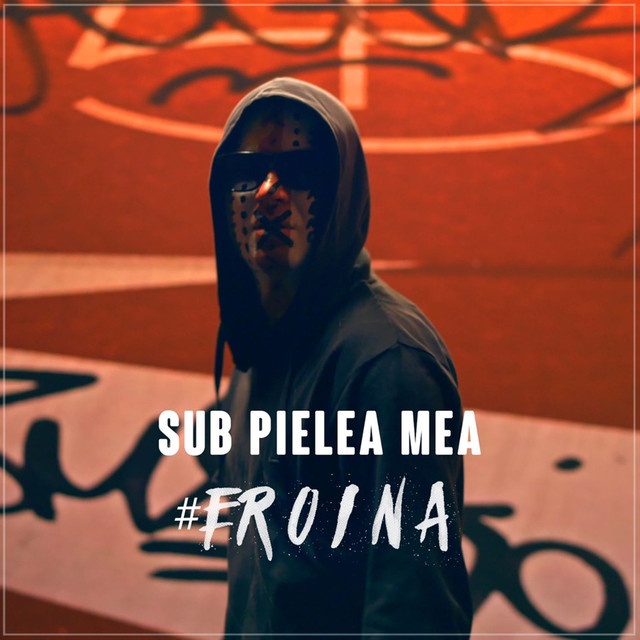 Carla's Dreams is a Moldovan musical project which started in 2012. The band is an anonymous group of singers and composers who sing in Romanian, English, and also in Russian.
Sub Pielea Mea has been remixed by Midi Culture and is beginning to hit the charts all over the world, making us want to find out even more about the anonymous group even more, but before we do that... Should we play this on Hi FM?
Listen and vote below!