Chainsmokers - Paris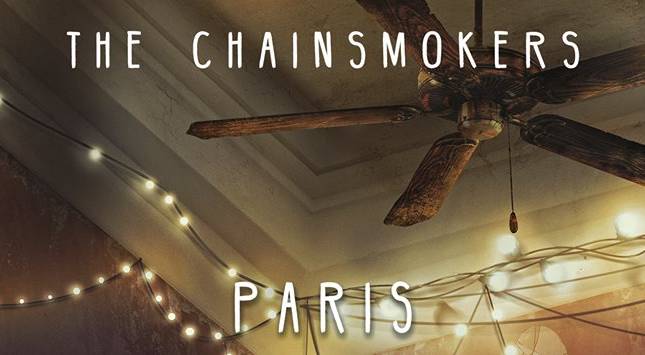 The Chainsmokers are KILLING IT right now, after their very successful comeback with Roses, they then once again nailed it with their track "Closer" which turned out to be the anthem of 2016.
And literally seconds into 2017, they've attempted to make a dent in the music world with their newest track, called "Paris" - Take a listen below:
So what do you think, should the brand new Chainsmokers track be played on Hi FM? Vote below!