Christine and the Queens - Tilted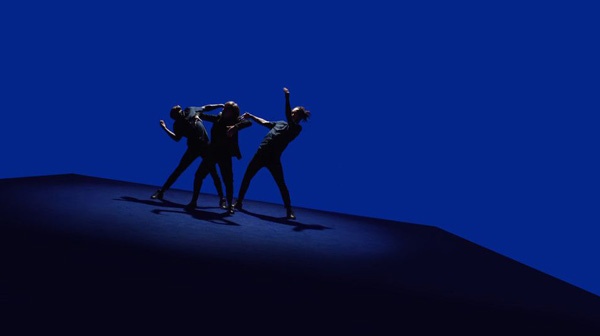 Héloïse Letissier better known for her stage name Christine and the Queens, exploded on to the scene this summer for her track 'Tilted', and it's not even in English!
Coming from her very first EP named Saint Claude, Tilted is currently playing on repeat on everyones iPods, and it even has Lorde's seal of approval! Take a listen to the track below
Currently clocking up 2.5 million YouTube views and counting, we're certain it's not just us and Lorde listening to the song, so all that left is your opinion! Should we play this more? Vote below!