Dillon Francis - Anywhere ft. Will Heard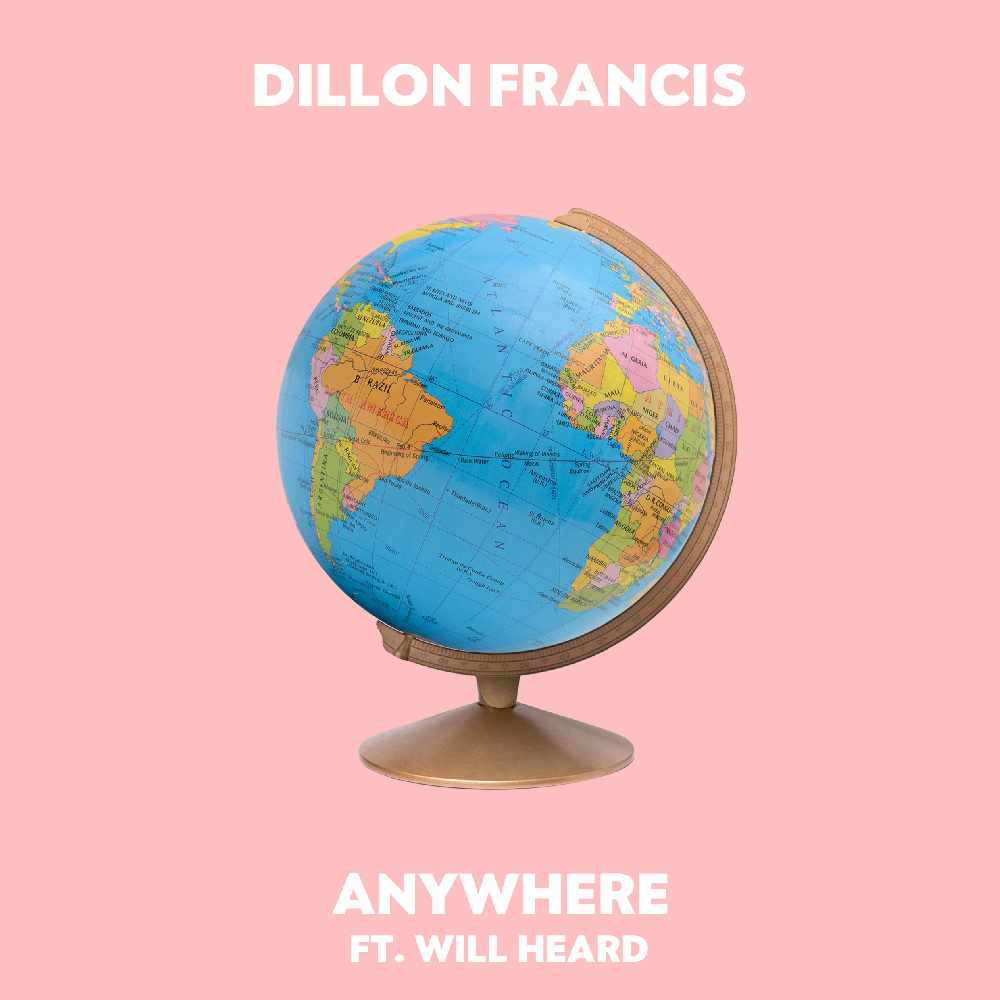 One of the funniest DJs around at the moment, Dillon Francis makes sure we remember all of his music videos, and his latest track is no different! Teaming up with Will Heard, Dillion has chilled out a little compared to his most recent tracks.
Oh, and the video is about super-high fashion... Take a look below!
He's a weird one, but we love him! Then again, it's not about what we like, it's about what you want, vote below if you want Dillon's new track played on Hi FM!