DJ Snake & Justin Bieber - Let Me Love You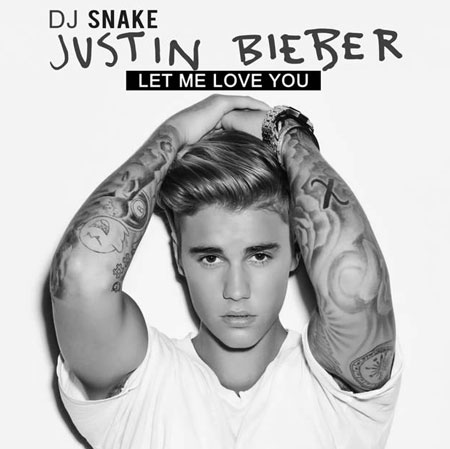 DJ Snake dropped his first ever album this week 'Encore' and reviews are saying that it is incredible!
One of the most talked about songs on the album is DJ Snake's collaboration with Justin Bieber.
The french DJ and Canadian singer have teamed up for, potentially, one of the summers biggest dance anthems.
Listen to the song above and tell us... Should we play it more or less?