Era Istrefi - Bonbon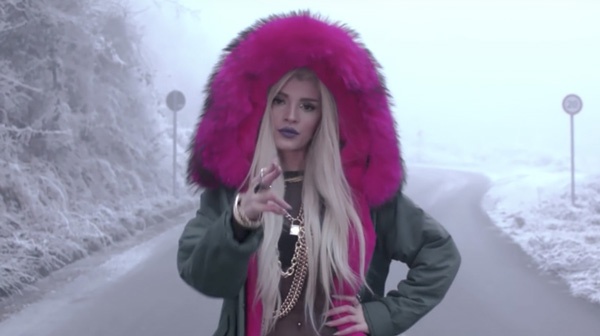 Bon Bon was released in March of this year, hense the snow in the vide, but now it's become quite the hit on the English chart, and the song isn't even in English!
The song went viral on Facebook and Instagram, and has since become a huge hit.
Thanks to the magic of internet sharing Era has now been singed to Sony Music Entertainment and Ultra Music, but should it be played on Hi FM? Vote below!