John Legend - Love Me Now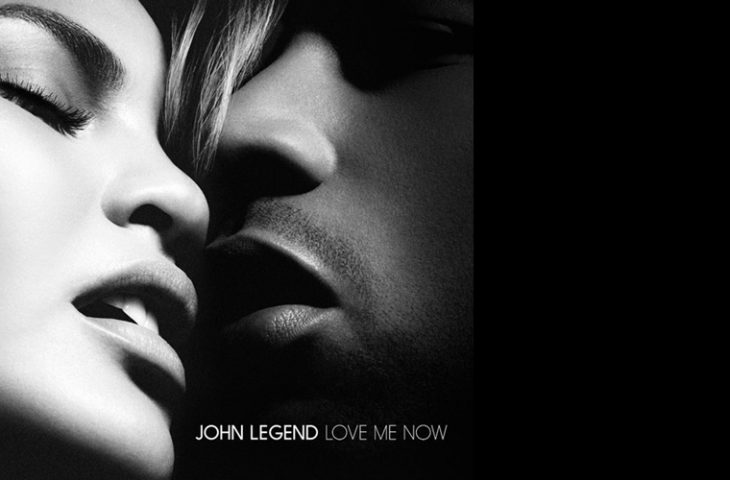 Okay, try not to cry! But John Legend has come out with another power ballad enough to make your heart melt... Again! Thanks John Legend! Earlier this month Legend performed the song for the first time on Facebook Live and even gave a shout out to the Obamas!
Okay, dry your eyes! Wasn't it beautiful? Beautiful enough to play on Hi FM? You choose, vote below to play Love Me Now, more, or take it off the playlist completely!