Julia Michaels - Issues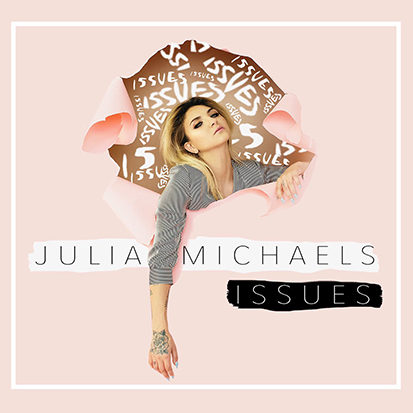 Julia Michaels... You may have never heard of her, but you've definitely heard her music! In the past year, she's written tracks for Britney Spears, Justin Bieber and Selena Gomez.
Now, she's finally released some of her own stuff! Take a listen to "Issues" below:
How unique is her voice?! How has she never released anything before? We LOVE this, but do you think we should have this on Hi FM's playlist?