Katy Perry - Chained to the Rhythm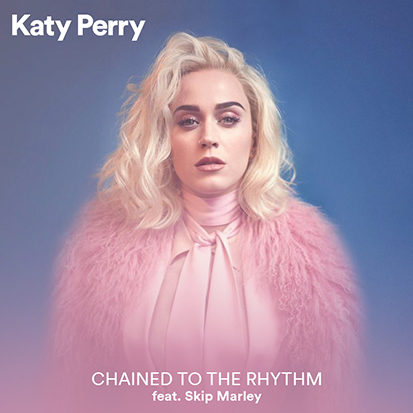 Katy Perry is back! and it feels so good! During her down time, Katy has got well and truly involved in the political side of the world, and that's now expressed in her music.
Chained to the Rhythm, is all about Katy holding a mirror up to the people who choose to bury their head in the sand while the world burns. DEEEEEEP! Take a listen to the track below:
Okay, all politics aside, the song is good and catchy! And that's what we like about it, but forget about our opinion, it's your time to choose the music! So....