Louisa Johnson - So Good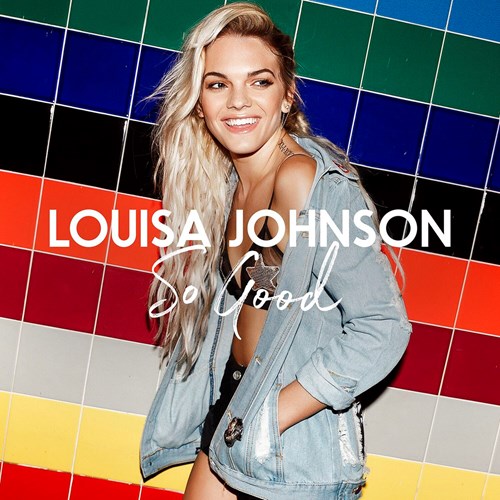 The X-Factor UK winner has finally gone solo, after teaming up with Clean Bandit to release her debut single - Tears. Now the singer is at it alone, and seems to be doing pretty well! So Good is Louisa's first solo debut single from the 18-year-old after winning X-Factor back in 2015.
Take a listen and vote if Hi FM should play her new track below!
To us, it's one of those songs you can't help but pretend you're in the music video, lip syncing along! Should we have this song played on Hi FM?
Vote yes or no below!