Marian Hill - Down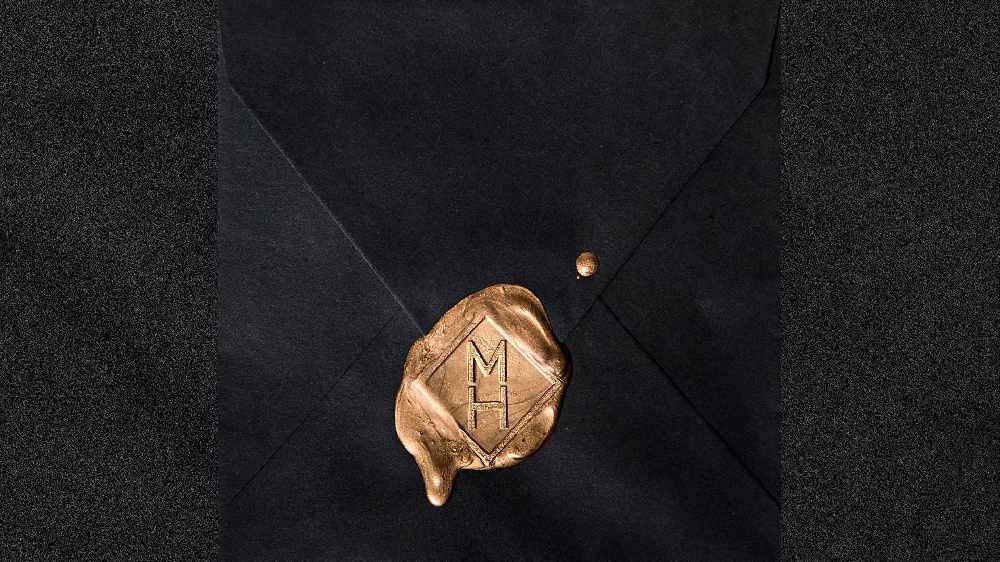 We love it when a brand new artist arrives onto the scene! Marian Hill is an American songwriting duo from Philadelphia consisting of production artist Jeremy Lloyd and vocalist Samantha Gongol. Their name comes from two characters, Marian Paroo and Harold Hill, from the musical The Music Man.
Their latest track, "Down" features on Apple's Airpods advert, giving us all the more reason to want to buy a pair of Airpods! Take a listen below:
You thought it was gonna be a boring song didn't you?! There's a sick beat in it, and we digging it, but should we play it on Hi FM?!