Maroon 5 ft. Kendrick Lamar - Don't Wanna Know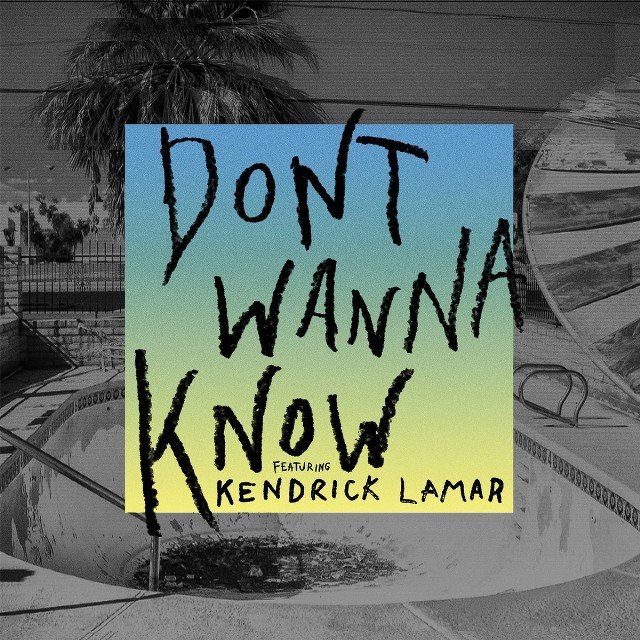 Maroon 5 have teamed up with Kendrick Lamar to release their newest track, Don't Wanna Know. This is the first track from the band in almost a year, and since the birth of Adam Levine's first baby.
But it's not the song that's got everyone talking, it's the video! Following a Pokemon Go theme, the video featurs cameos from Kendrick Lamar, Ed Helms, Sarah Silverman and Vince Vaughn, which is especially cool since the video is directed by the same guy that brought us Wedding Crashers.
But should the song be on our playlist?! Vote if we should have it on the Hi FM playlist below!