Mike Perry ft. Shy Martin - The Ocean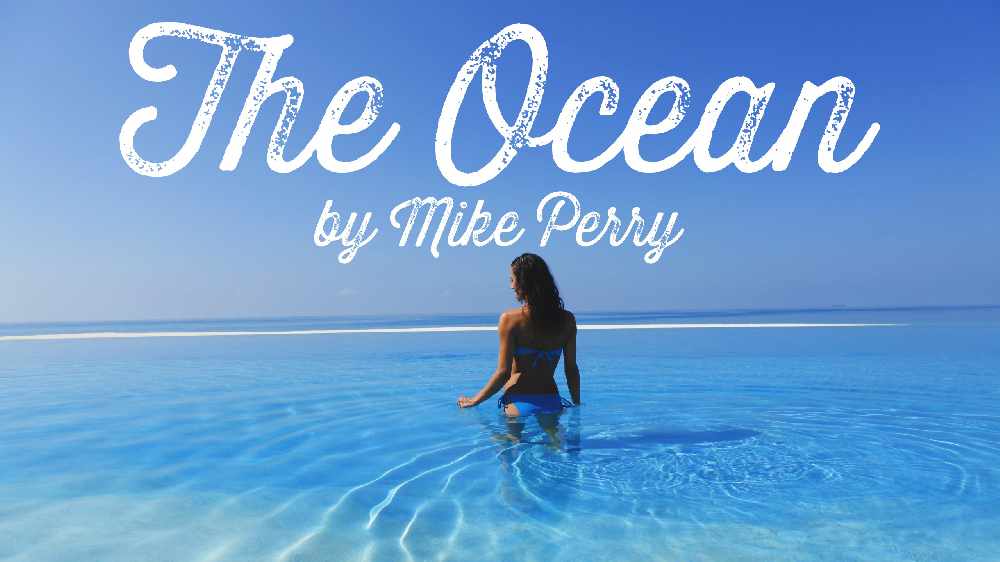 You might not believe it, but Mike Perry, the Swedish DJ behind The Ocean services cars as his day job! Then he gets home from work and mixes up this huge hit, working along side Shy Martin for the vocals.
The Ocean has already hit waves (ha... see what we did there?) across the world, and is now making an impact in the Middle East. But it's you're choice, should this song be on the Hi FM play list or nah?