MØ - Final Song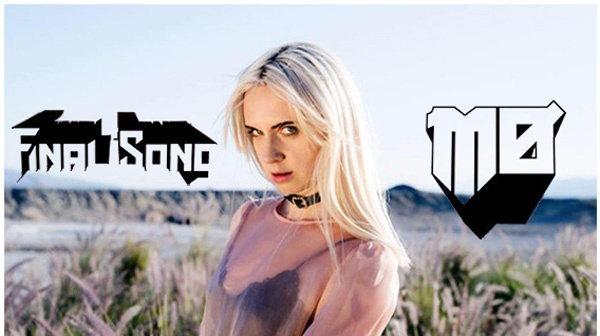 Danish electropop is doing a really good job this summer making it's way on to the UK and US top 40 charts, and MØ is no exception! Teaming up with MNEK, and Noonie Bao the track was recorded in Los Angeles, and has been making waves since.
Rolling Stone Magazine called it a very infectious summer anthem, take a listen below
So, what do you think? Infectious enough to play more on Hi FM, or would you like us to play it less? Vote below!