Rag'n'Bone Man - Human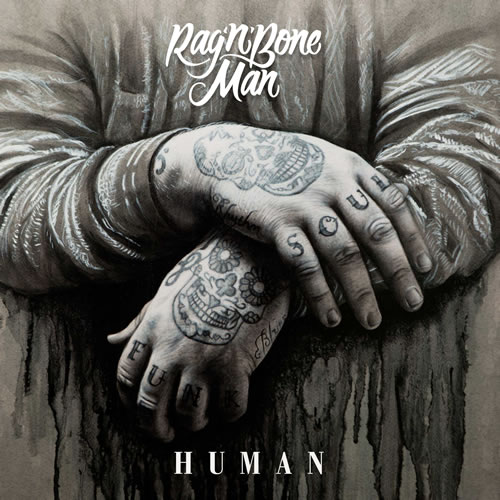 A little darker for Hi FM, but this song is making waves everywhere in the world, other than where it's from - England! Rag'n'Bone Man, who's real name is Rory Graham, last released a track in 2014. Human is his first single in almost 3 years, have a listen and tell us what you think!
We know it's a little more 'rocky' for Hi FM, but we're loving it! Then again, it doesn't matter what we like, it's about you - Should we play Human on Hi FM? Vote below!