Shawn Mendes - Mercy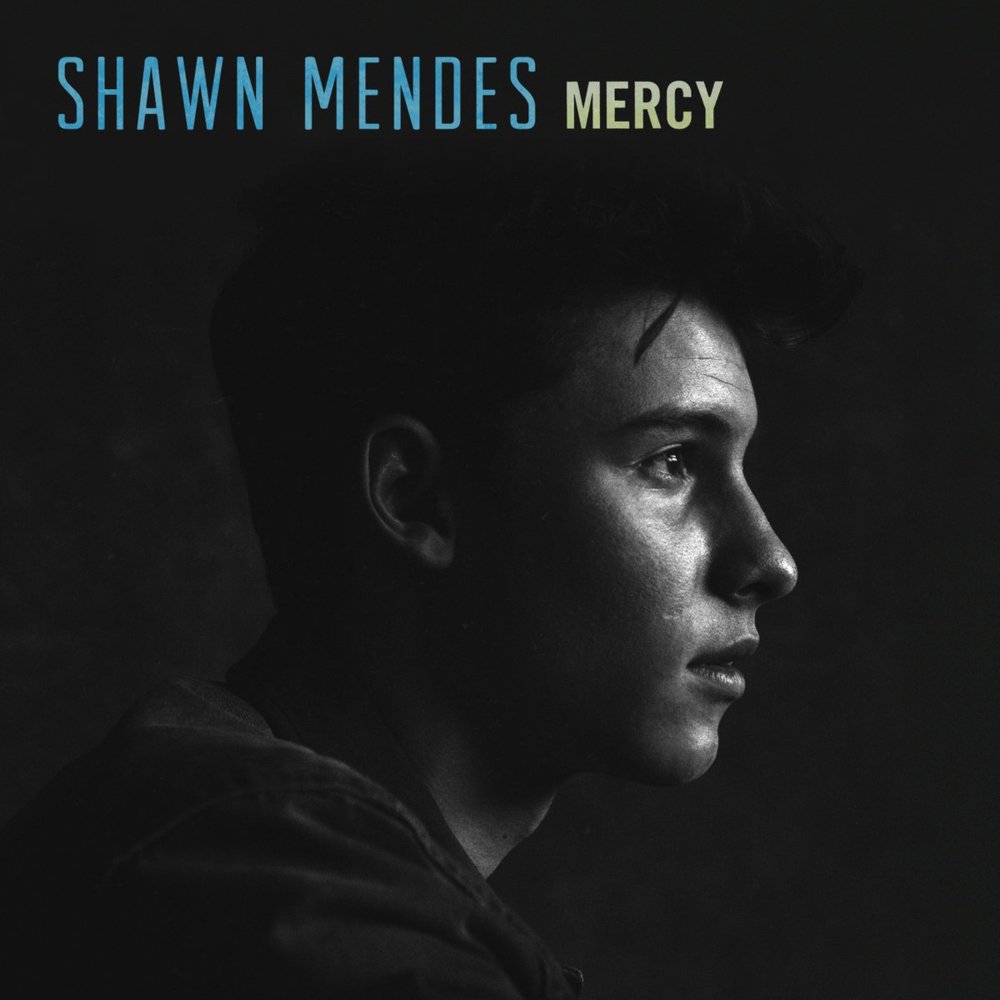 After "Treat You Better" this is Shawn Mendes' second track from his second studio album, Illuminate. Keeping with the traditions of making every person that listens to his songs feel sorry for him, Shawn has gone the extra mile, by drowning in a car in the music video!
Check out the video and song, then vote below if we should play Mercy on Hi FM!