Sia - Move Your Body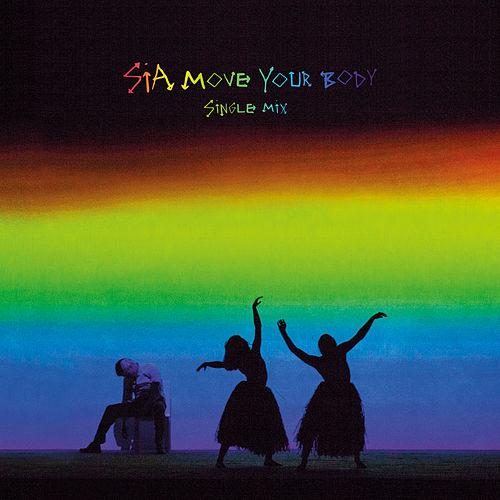 The woman who loves to remain anonymous has changed it up a little in her latest track, and that's because this song was never intended for Sia to sing, it was actually for Shakira, but she rejected the song. We're glad Sia didn't let this song go to waste because we love it - take a listen below:
In a Rolling Stones interview, Sia spoke about the song saying: "One of them is a Shakira reject, which there's no doubt when you hear it. You'll know that it was a Shakira reject because I sound like Shakira."
But what do you think about it? Should we play it on Hi FM? Tell us by voting below!