Sigma ft. Birdy - Find Me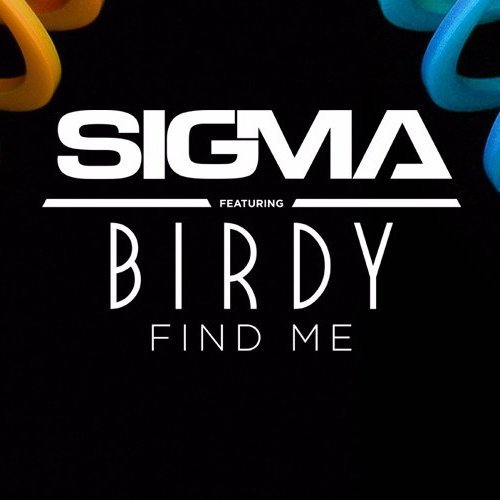 The young Brit, who's cover of Bon Iver's Skinny Love still gives people shivers, Birdy has teamed up with DJ Sigma for a more upbeat, but still strangely chilled track - Find Me.
The video has Millie Bobby Brown from Stranger Things in it - Check it out below
We like the song, but who cares about what we think?! We wanna know what you think, should Birdy and Sigma's new one be played on Hi FM? Vote below!