The Veronicas - In My Blood
So these girls first came into our lives 9 years ago with a song called 'Untouched'.
The Veronica's had one of the biggest songs of 2007 and even though they've never stopped making music, we didn't really hear from them in this part of the world.
Now The Veronica's have released 'In My Blood' and it is blowing up on Oman's Shazam chart!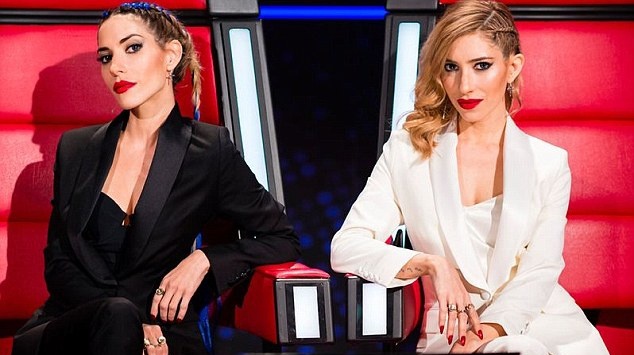 We're playing it on Hi FM but do you like it? Should we play it more?