Troye Sivan - Wild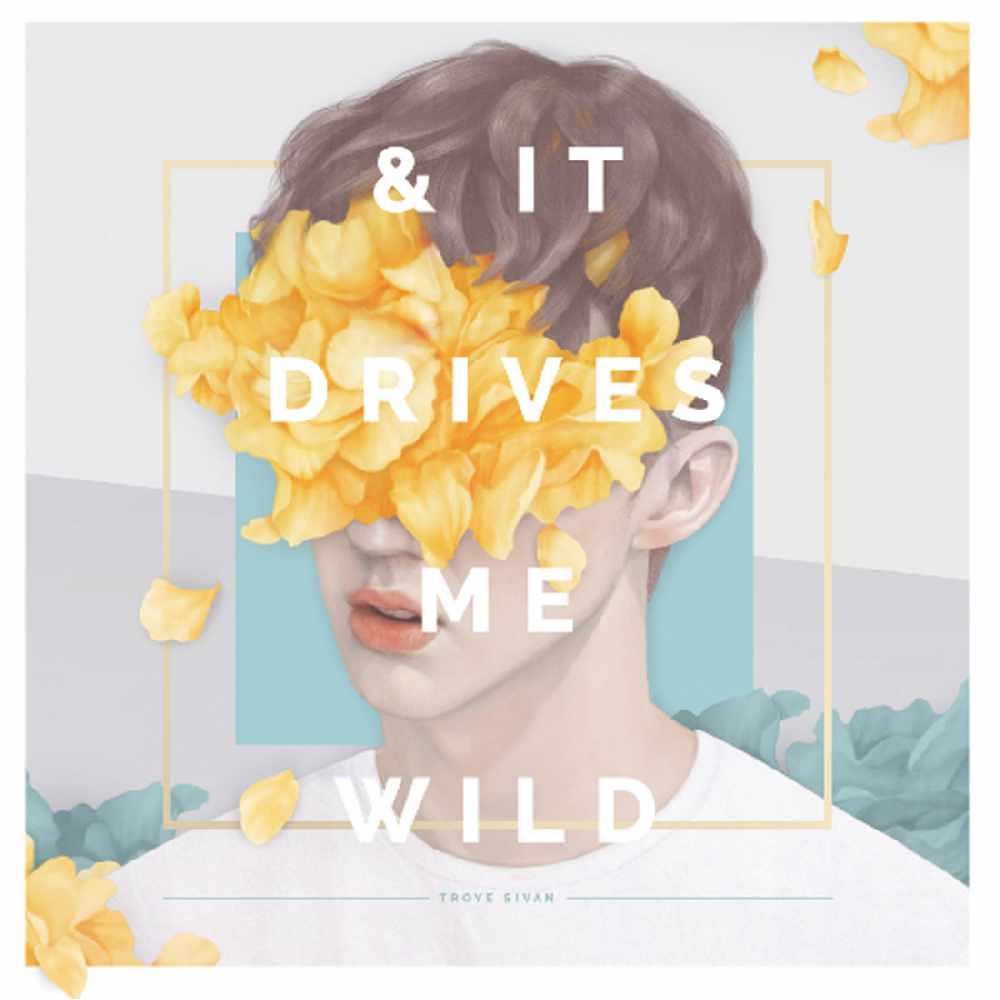 Fun fact about Troye Sivan's track wild, it was actually first released in September of 2015. Now it's been repackaged and Alessia Cara has joined in on vocals. And it seems to have worked for the Australian singer song writer, because it's charting higher than it's 2015 version!
But we don't care about what the charts think! We want to know what you think, should this be on Hi FM's playlist?
Listen and vote below!