Road cycling requires a lot of balance and that is a skill that you just can't learn overnight. It took me a couple of months just to be able to grab my water bottle from its cage and take a drink when I was pedaling!
I'm very proud of this little video, taken on a Friday Club ride recently to Falaj Al Sham. Proud because until now, I've not been able to pedal and steer using one hand, reach into my back pocket, get my phone, and start a video and talk at the same time....well without falling off, that is!
Now, almost a year since I began cycling, I can ride with no hands (for a few seconds at a time, but I'm getting better!), can handle the bike so much better in busy traffic, and best of all, take some photos on the move with my phone!!
Next time though, I desperately hope I can muster the skill of getting the camera to record the actual view round me rather than just my face...DUH!!
Falaj Al Sham is a village tucked away in the mountains just outside of Al Ansab.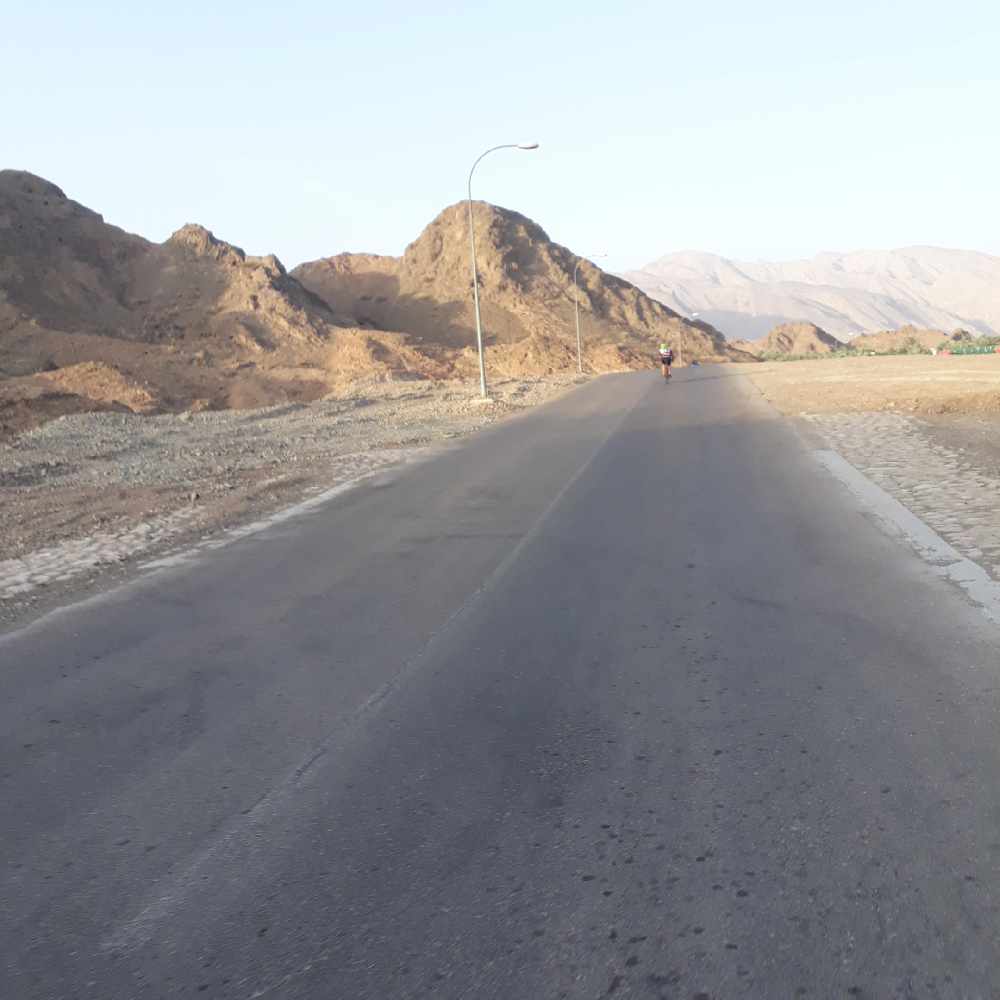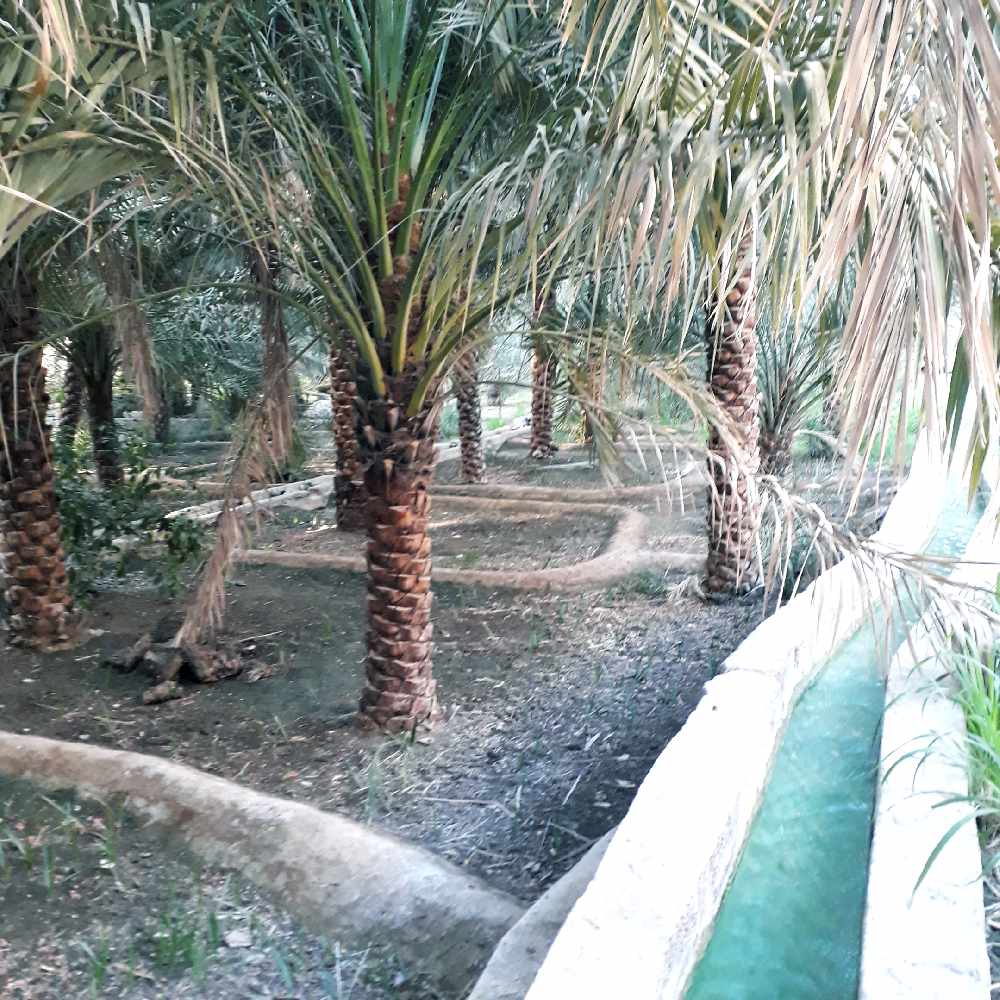 To get there, you turn off left at the second roundabout after Ansab, and just follow the road. After around 7km, the village comes into view.....its oasis and palm trees visible from a distance.
A hot water falaj runs through the narrow streets of the entire village and there are some pretty old ruins as you come out the other side.
It really is a well kept secret, off the beaten track and breathtakingly beautiful!