Chris & Rachel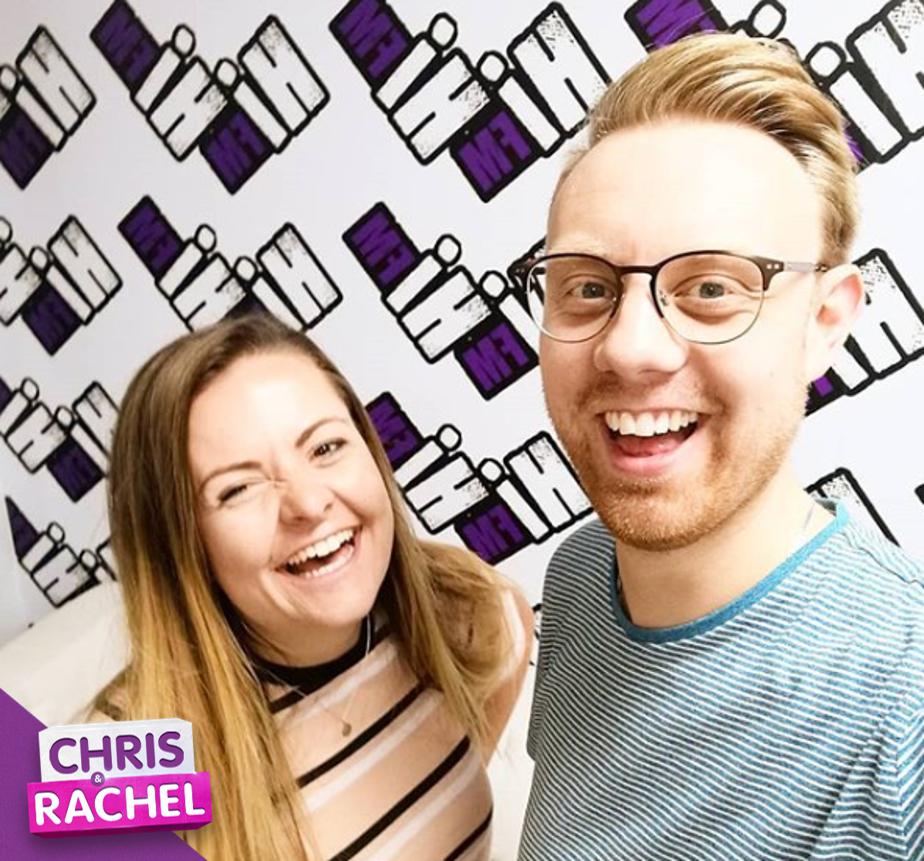 Chris & Rachel host Oman's biggest home time show.
He's a Dad with a shawarma addiction and she's a loud girl about town with a love of questionable 90's pop music.
These two massively awkward mates are here to shake up your journey home with their energy and unique humour on Hi FM.
Click the links to stalk Chris & Rachel on Insta and Facebook and watch their latest videos below:
Chris has been here for ages.
He first arrived in UAE back in 2011 and after realising he couldn't bear another Friday brunch or packed Metro ride, he moved with his wife and son to Oman in 2017. He loves F1, drinks too much coffee and is happiest in the pool.
Rachel can be described very easily; LOUD!
Her laugh is unmistakable and she once got kicked out of science class at school for talking too much, so it makes sense that she now does it for a living. She's spent the last three years broadcasting in Wales, but they've had enough of her so it's Oman's turn!
BE PART OF THE SHOW! Need our advice in He Said She Said, want us to play your Birthday Banger, or maybe you just want to share something with us? Message below: