Clare Elise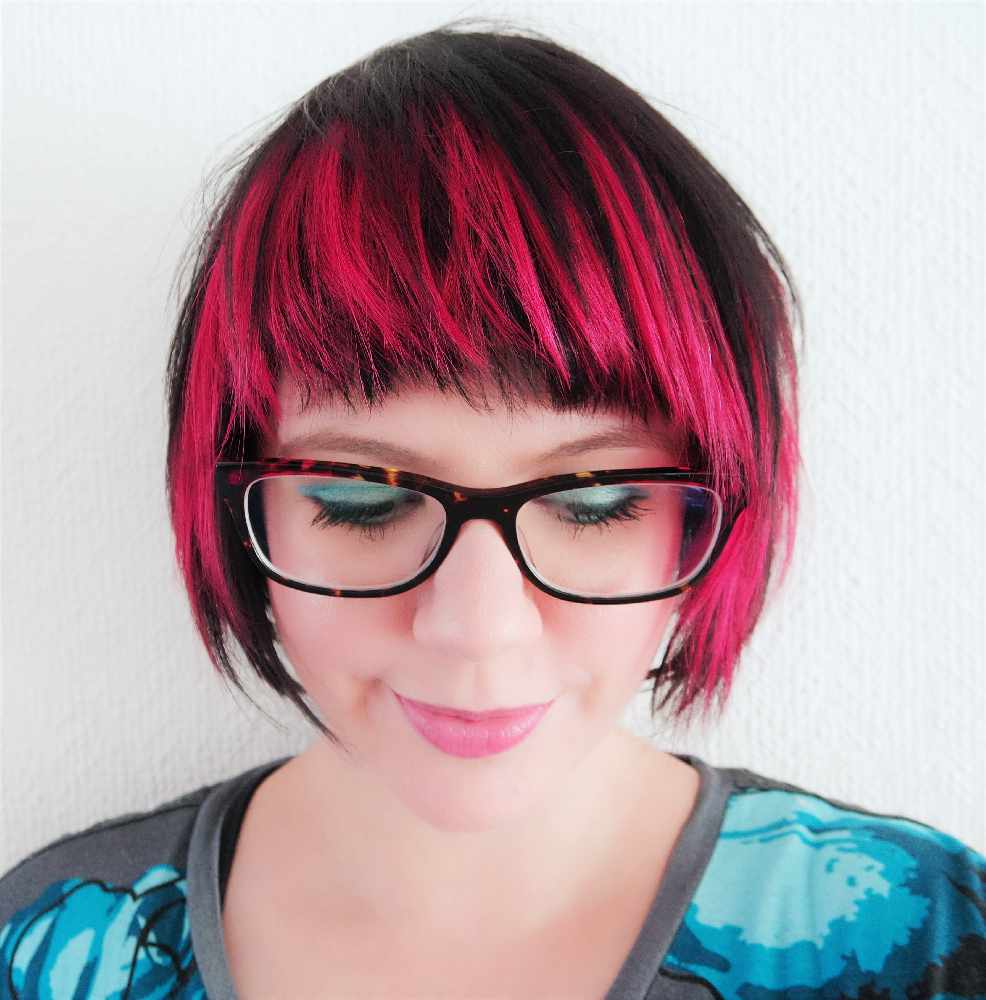 Clare Elise is here playing all the best EDM every Friday night 7 pm - 10 pm in the mix.
She's known for her love of all things sparkly.
She loves sparkly stuff so much that she's even been given the nickname "Sparkles".
Clare Elise has a real love of EDM music and has featured on many dance tracks as a featuring vocalist and collaborating with some of the biggest DJs around the world.
Check this out: Rain Falling - LOWKISS feat: Clare Elise
Find Clare Elise on:
Evening... 💕@hifmradiohttps://t.co/4QJDoHyNC8#hifmradio pic.twitter.com/tBRZudUdWS

— Clare Elise (@clareelise) June 28, 2019
SPOTIFY