Kathy Douglas
Kathy is back on the More Music Workday with a awesome TOP TEN AT TEN everyday!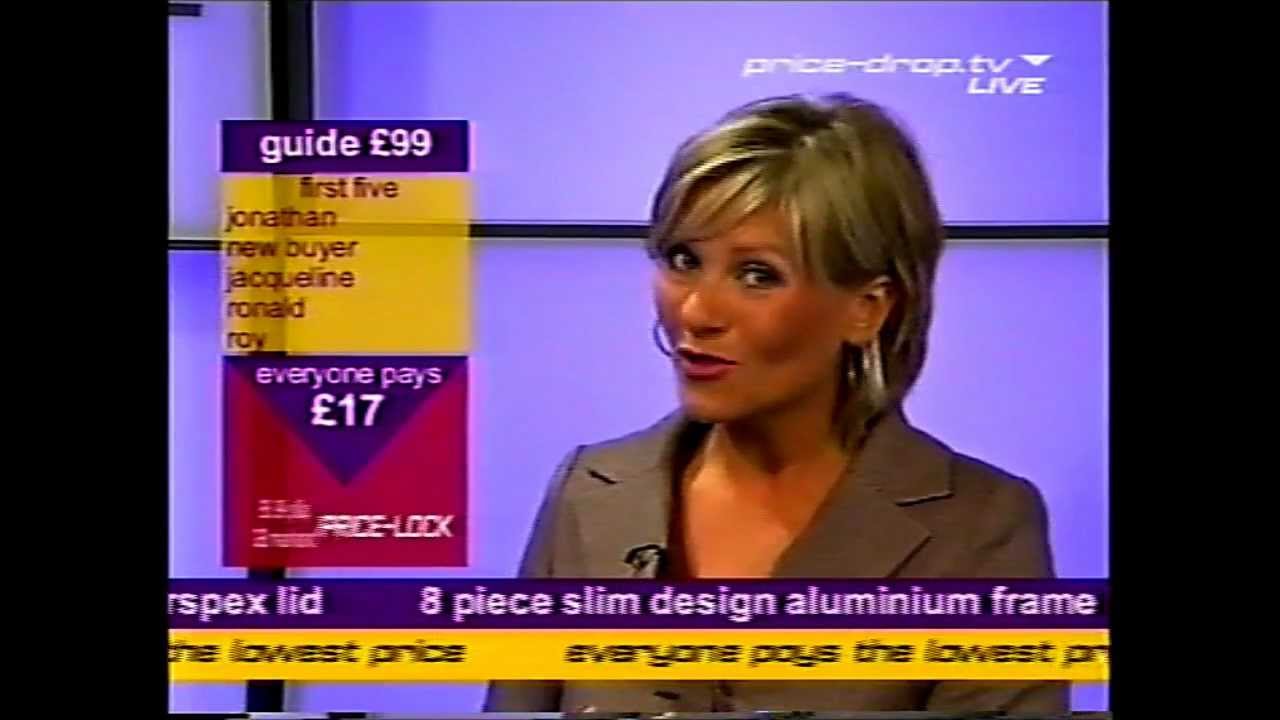 No stranger to media, Kathy has been in the public eye for pretty much all of her adult life, from a singer to a TV presenter, ( she won't thank us for the piccie!)
Hook Kathy up HERE and send her a message!
Check out what Kathy played this week HERE