Rachel Chew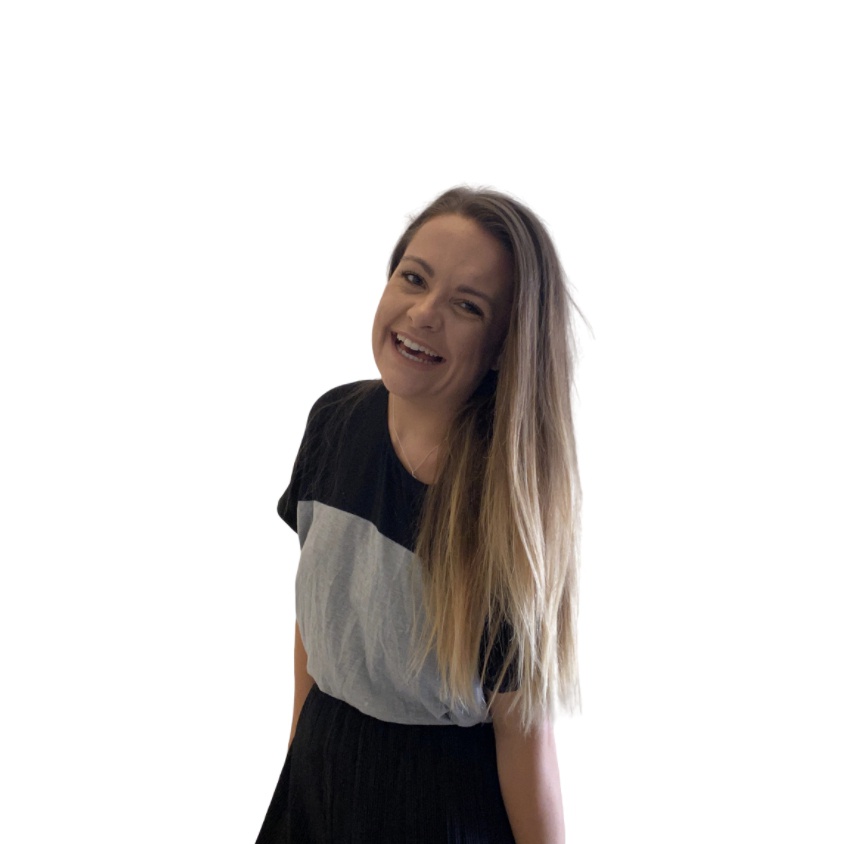 Rachel can be described very easily; LOUD!
Her laugh is unmistakable and she once got kicked out of science class at school for talking too much, so it makes sense that she now does it for a living. She moved here in September 2019 and has already crashed her car three times, despite that she is the one getting you home weekdays 4-7pm.
Click the links to stalk Rachel on Insta and Twitter!
And if you want to get in touch with the show drop your deets below...
Bits from the show:
Monday, 28th September:
Joined this residents group chat recently. I don't live there but I think I'm close to making some new friends already 👍 pic.twitter.com/qKG5FAiUC9

— Sir Michael (@Michael1979) September 27, 2020
NEVER let Michael join the group chat, ever!
Sunday, 27th September:
Karen really is the gift that keeps giving!
Thursday, 23rd September:
Play this next time you're in a bad mood!
Wednesday, 22nd September:
Just in case you forgot, WEAR A MASK!
Monday, 21st September:
Matt Hancock letting the bbc know that it's very good to have him on. pic.twitter.com/QVYbSpiOaV

— Steve Johnson (@SteveJ2403) September 18, 2020
The UK's Health Secretary showed of his oldest side, what a guy!
Sunday, 20th September:
Just when you feel The Rock is just like all if us, he rips off a gate...
Thursday, 17th September:
Maybe the best advert ever?
Wednesday, 16th September:
Yep, very guilty of saying most of these phrases in 2020!
Tuesday, 15th September:
Turns there are Directioners just as passionate as me!
Monday, 14th September:
Just when you thought you couldn't love Lewis Capaldi anymore he creates this!
Sunday, 13th September:
We get some help with weekend weather from the God of Thunder himself, Chris Hemsworth! #9Today pic.twitter.com/YsfCxADIiD

— The Today Show (@TheTodayShow) September 11, 2020
Can Thor always do the weather please?
Wednesday, 9th September:
Lewis Capaldi is an absolute lad! Who is going to buy a T-Shirt after watching this clip from 'Who Wants To Be A Millionaire'?
Tuesday, 8th September:
This is me trying not to go over my syns on @SlimmingWorld https://t.co/VsDUMWhjHB

— Rachel Chew (@RachelChew3) September 7, 2020
When you have no self control and will even eat butter with the wrapper on!!!
Sunday, 6th September:
Play this to anyone says you're too old for Disney!
Thursday, 3rd September:
You're welcome @VisitScotland pic.twitter.com/UiZ9tUspLS

— Stuart Kenny (@StuartKenny) September 2, 2020
If yu're feeling down about the airports still being closed, this video should make you feel grateful for the gorgeous weather we get here in Oman!
Wednesday, 2nd September:
This old clip from a home improvement programme has started recirculating and people can't get enough of this guy's reaction. Safe to say he is NOT a fan of the bedroom!
Tuesday, 1st September:
Who would keep this in their cupboard???
Sunday, 30th August:
Who needs dentists when you have friends like this? Nahhh I will stick to the dentist thanks!
Thursday, 27th August: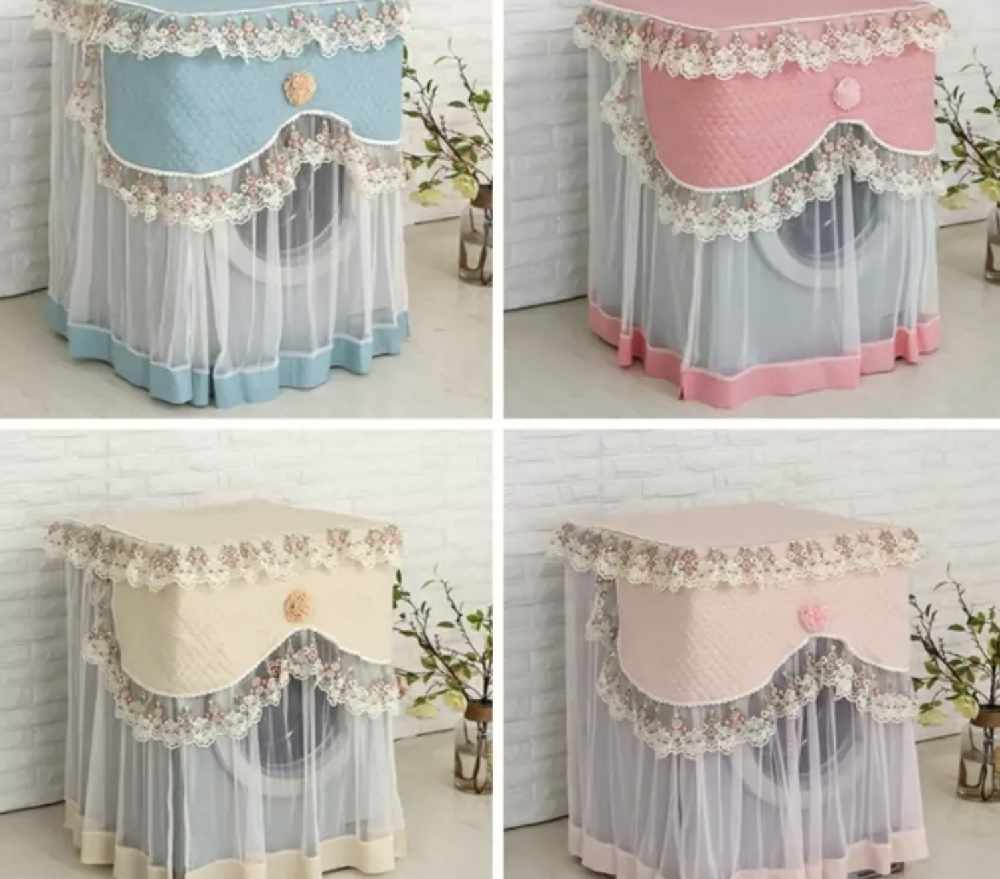 Some people are dressing up their washing machines... This is not even a joke! (Photo Credit: Wish)
Wednesday, 26th August:
Not everyone is keen on going back to the office... But don't do this!!!
Tuesday, 25th August:
I wish my family was this nice...
Monday, 24th August:
I CANT STOPLAUGHIINFGNGH pic.twitter.com/dLD3wzKvPR

— cloud ! (@cIosuke) August 16, 2020
The reason why I did a seal impression on-air... I haven't lost it, yet!
Sunday, 23rd August:
I am loving this man's singing Tik Toks, don't worry I won't sing along!