398 New Emojis!!!
Everyone loves emojis 😊😻🎵
Whether you're adding emojis on the end of a WhatsApp message or putting an emoji halfway through your tweet, it is pretty much guaranteed that every single day you use at least one emoji!
Emojipedia has just announced there are loads of new emojis available with the latest iPhone update!
iOS 13.2 was released today, and along with the release were 398 new emojis!!!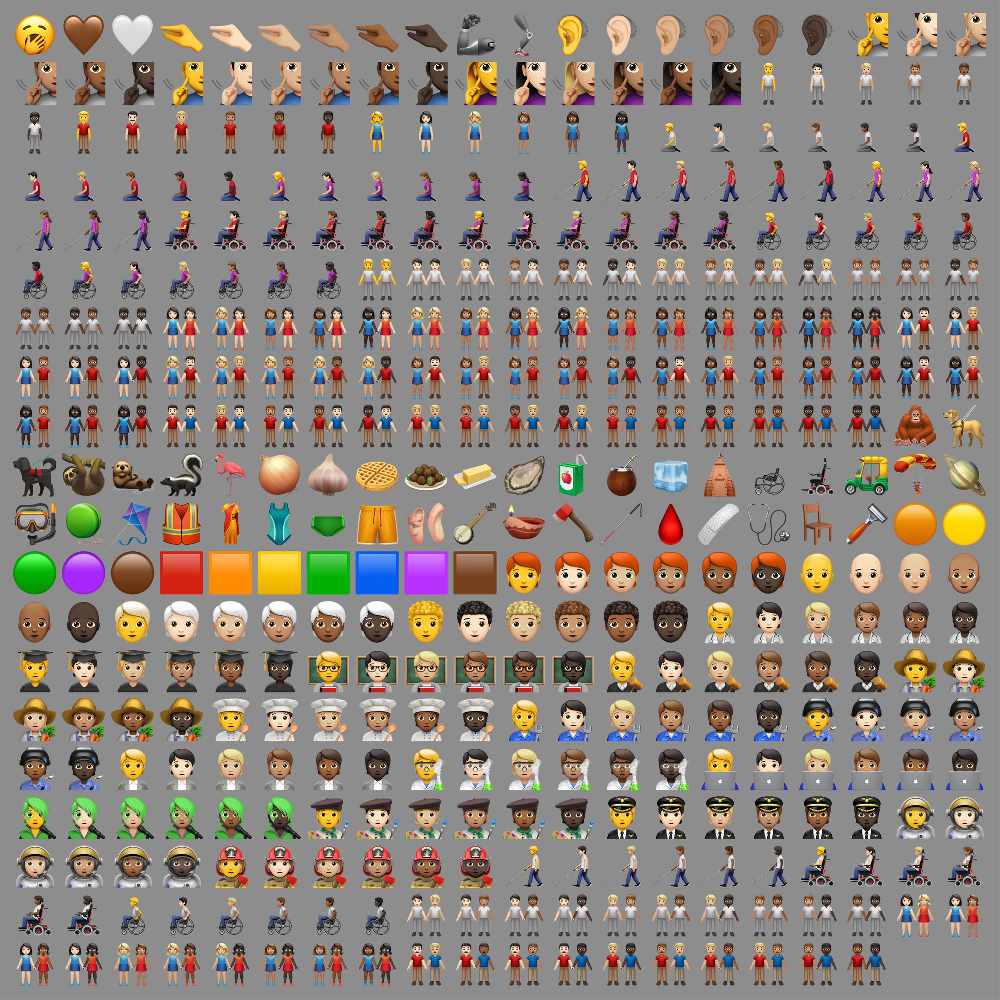 (Photo: https://blog.emojipedia.org)
So whether it's an emoji of an onion that you're looking for or a sloth to add to the end of a text... search for it as it'll now be there!!!