5 Valentine's tweets that made us LOL
Valentine's Day. Let's be honest you either love it or you hate it!
If you're in a relationship it's a time to gush about the person that you love and it's the time of the year where you can buy huge teddy bears and flowers to show your everlasting love.
However, if you're single or if you see Valentine's Day as over commercialised you may not want to embrace 14th February.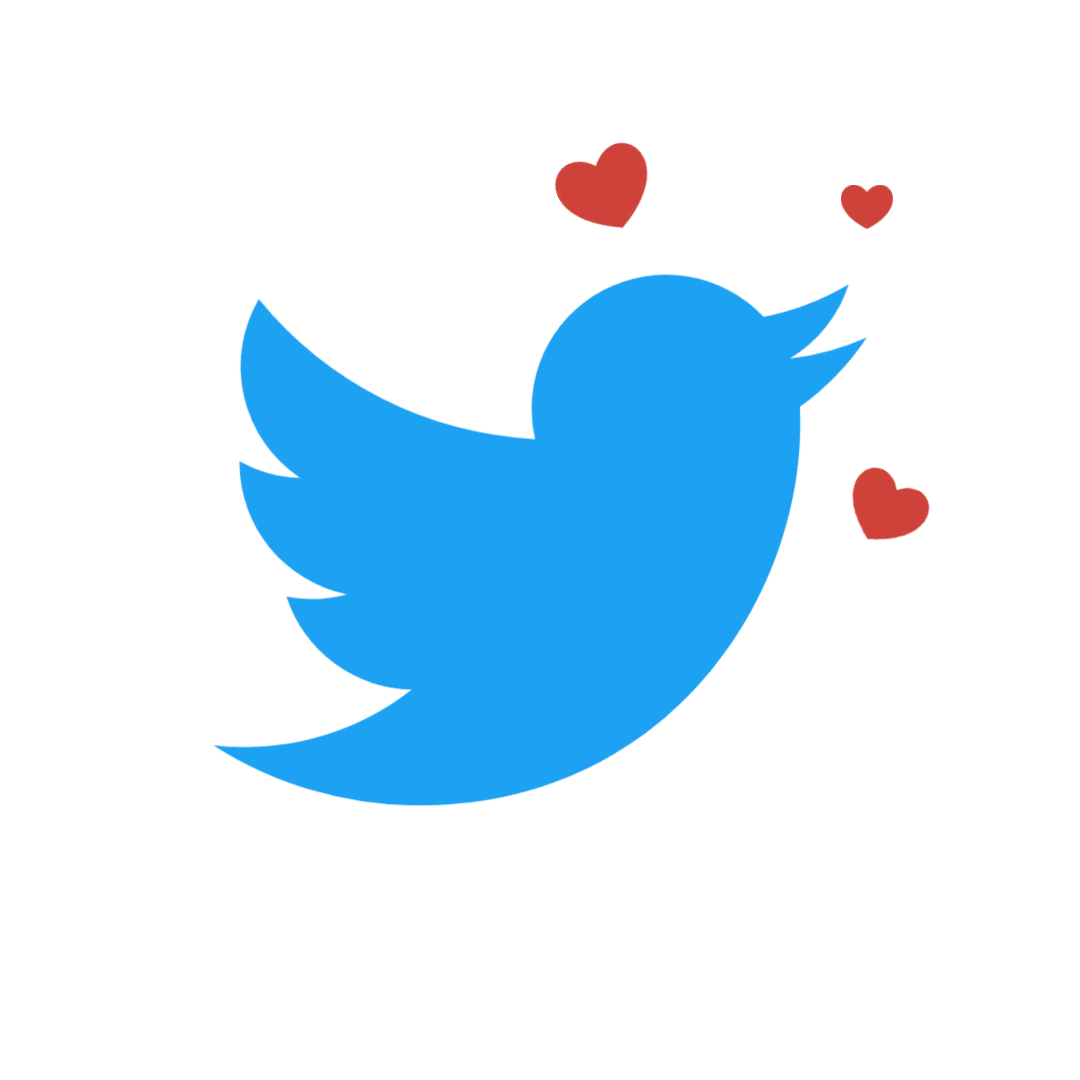 Here's some tweets to make you smile this Valentine's Day...
the only valentine's day content I need pic.twitter.com/pOmsj45Tx5

— Maggy (@maggyvaneijk) February 2, 2019
Just now realized that it's Valentine's Day... only cuz my grandma texted me and asked if I received her chocolates she sent me. I'm not kidding at all.

— Ethan Dolan (@EthanDolan) February 14, 2018
Retweet if you're:

Single on Valentine's Day
Single on Valentine's Day
Single on Valentine's Day
Single on Valentine's Day
Single on Valentine's Day

No one will ever know which

— jeanne (@jeanne_blakely) February 4, 2019
Can we skip Valentine's Day and go straight to St. Patrick's Day

— Carolyn (@_cmwyatt) January 29, 2019
"Do you have a date for Valentine's Day?"
Me: Yes... February 14th

— Zachary (@zacharywhyde) January 28, 2018