A 500-guest beach club is set to open in Muscat Hills!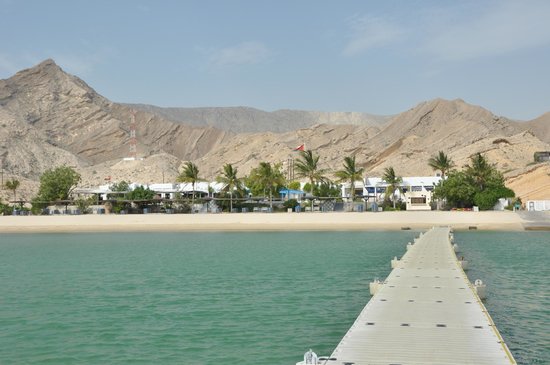 Muscat Hills Resort, is undergoing a huge change, in a bid to drive more tourists to the destination, a beach club with the guest capacity of 500 is currently underway, and is expected to be complete by November 2nd.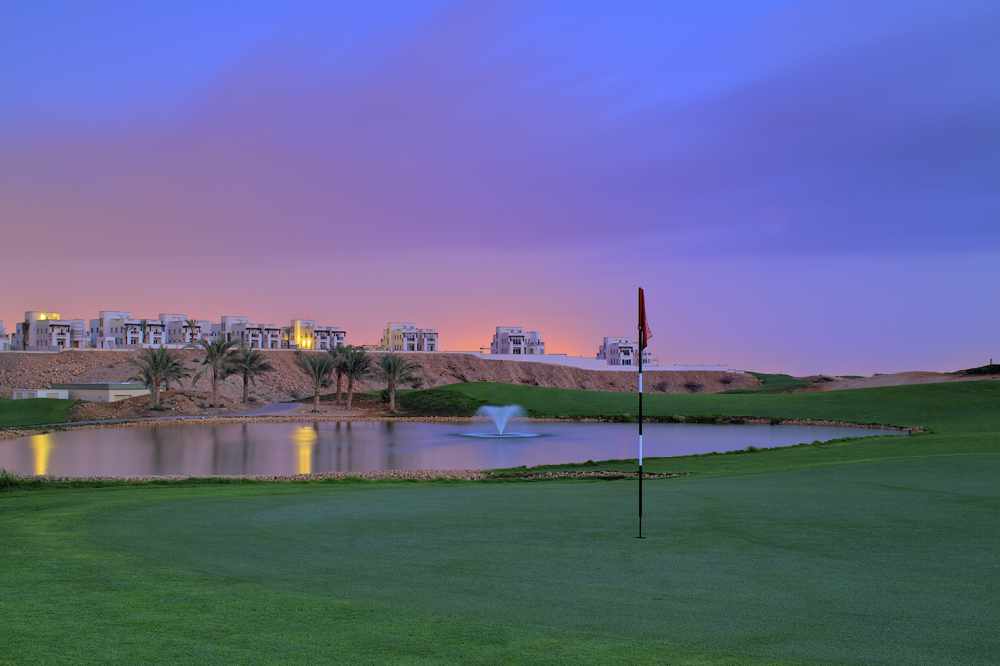 The resort, which was previously called the Oman Dive Centre be be getting an renovation and expansion, Muscat Hills is already getting a face lift, even though the relatively new housing complex was completed in 2010!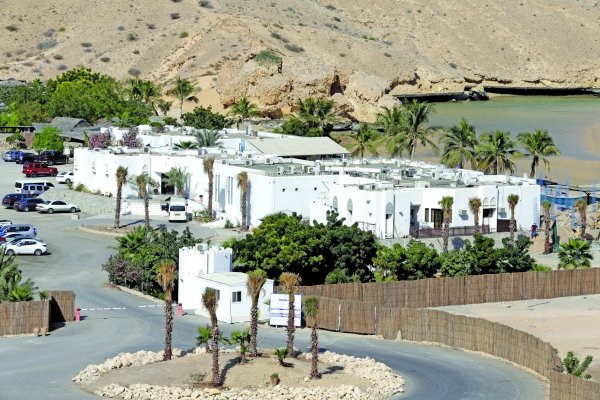 By the end of 2018 Muscat Hills is set to have it's very own Hotel, ran by the InterContinental Hotel Resort and Spa. The Chairman and CEO of Muscat Hills, His Highness Sayyid Al Rawy Kais Al Said, spoke to the Times of Oman regarding the new developments saying: "We are actually trying to develop the Muscat Hills Resort as a tourism and hospitality spot, offering various activities in one location, such as water sports, rooms and food and beverages services.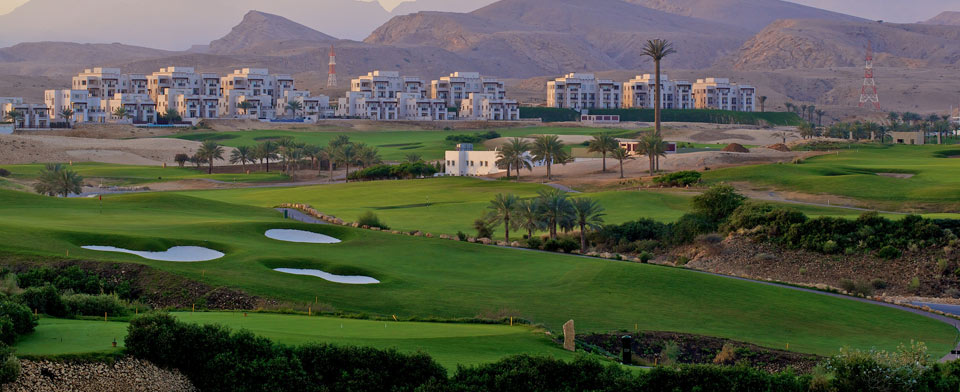 He added: "In the future we will add many recreation facilities, such as a golf club, tennis court, boating, and scuba diving. The place will also host weddings, receptions and corporate meetings after it opens for the public."