A must have app if you're traveling this Summer!
If you're a big Insta fan, love posting pics of yourself and you're travelling over the Summer, you might wanna check out this app. It makes getting the perfect Instagram pic easy.
Created by lifestyle blogger Rebecca Aneloski, iPhone app Depalo makes finding Instagram worthy locations easy no matter where you are in the world.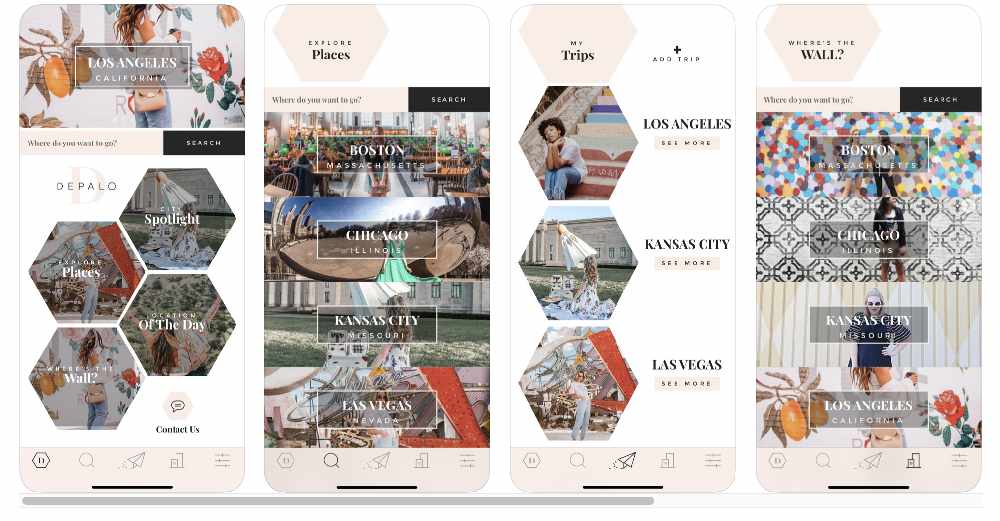 So how does Depalo work? Well, once downloaded to your phone it will lead you to the exact latitude and longitude of the most 'instagrammable' murals, businesses and viewpoints near you. It even gives you the opportunity to save location and add them to you 'My Trips' page.
Also, there's a great feature on the app where you can submit your own most 'instagrammable' locations to feature on the app. We can't wait to see your summer holiday pics!