A new bus route for MWASALAT
MWASALAT have announced that they'll be a new bus route from Ruwi-Khoula Hospital to Mina Al-Fahal and it'll start this Friday, 1st June 2018.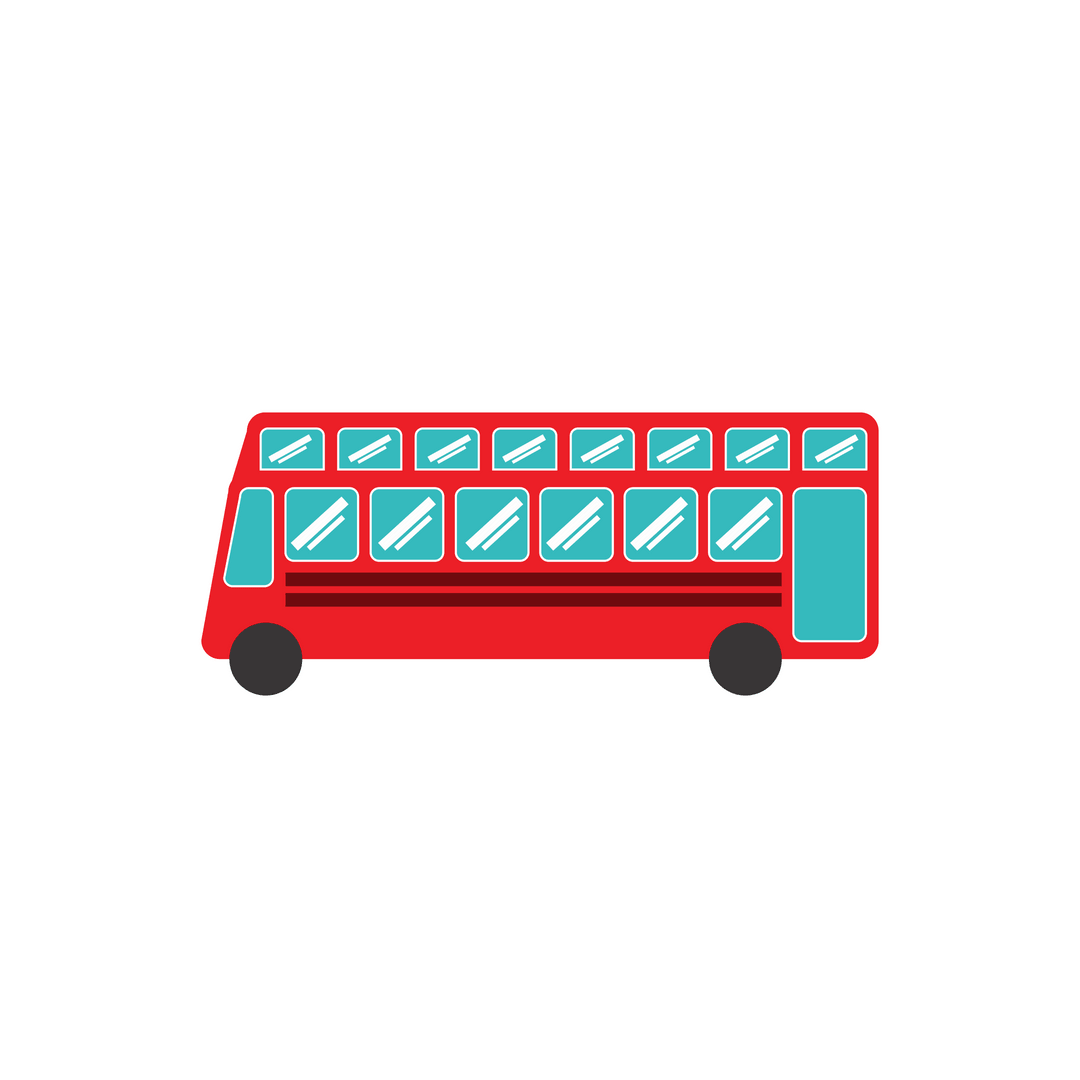 The new line will include health facilities in Muscat including Al Nahdha Hospital, Khoula Hospital and PDO.
The service will run every 30 minutes from 6:00 am on weekdays and public holidays.
Those travelling from Mabella on Line 1 will be able to get off at Al Wuttayah bus stop and if they cross via the pedestrian bridge they will be able to take the Line 14 bus which will head towards Khoula hospital and PDO.
However, if you're travelling from Al Amerat on Line 5 you'll be able to get down to Al Nahdha Hospital bus stop by crossing the street via the pedestrian underpass from there you can go to Khoula Hospital or PDO.
See the actual route below:
ترجمةً لسعي #مواصلات في توسعة شبكة النقل العام وتسهيلا للوصول إلى الخدمات الأساسية كـ #المستشفيات 💪🏻🇴🇲
.
.
تدشين خط (روي- #مستشفى_خولة -مينـاء الفحل) الجمعة المقبل 🚌👇🏻https://t.co/UZXmepIvUQ pic.twitter.com/c1rSiHjiZW

— مواصلات MWASALAT-عُمان (@mwasalat_om) May 29, 2018