A reunion for One Direction?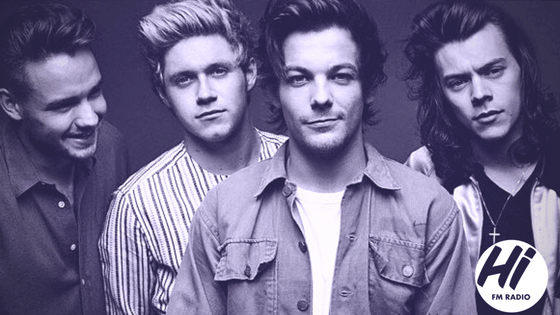 Is a One Direction reunion finally on the cards?
It's been a little too long now since the One Direction boys performed together and we're all waiting for them to make their come back as a band.
However, it looks like we might have to wait a little longer. Apparently, Harry Styles is the one that's holding the reunion up due to his movie career! He's getting rave reviews right now for his part in the new movie Dunkirk.
Let's be honest though we can't really blame Harry Styles for holding up this reunion, can we? All the boys are so busy.
Louis Tomlinson's just teamed up with Bebe Rexha for "Back to You".
(Listen out for it here on Hi FM.)
Nial Horan's "Slow hands" is still also, oh so popular too.
If this reunion does finally happen though, we just really hope Zayn joins the rest of the boys... How good would that be?