About the Humidity in Oman right now...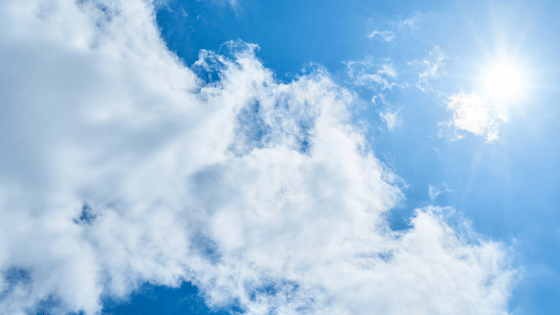 The humidity that we're experiencing right now here in Oman is causing temperatures to drop, however it is also causing some health problems too!
If you suffer from asthma take extra care right now as the humidity may aggravate your condition and the extra water vapour in the air may bring more viruses with it. A strong sea breeze from the Arabian Sea is the reason we're experiencing a slight temperature drop and extra humidity in the air.
We don't know about you but we're kinda done with Summer now and looking forward to Autumn!?
Bring it on!