Al Hail Beach Clean-up
If you're like us, you'll try and spend every free minute at the beach before the temperatures get crazy high in Summer. So it's great to see Muscat Municipality cleaning up Al Hail beach.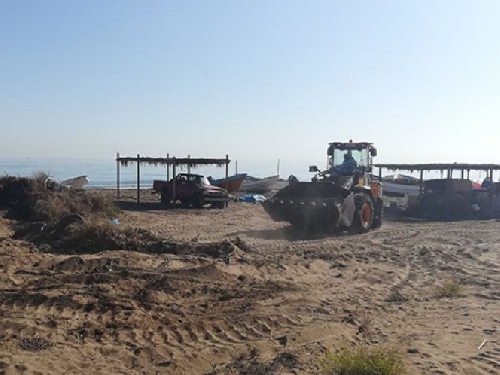 That beach is pretty incredible but it is regularly littered with cans, food wrappers and plastic bags. Muscat Municipality works hard to keep the beach clean, they want us to do everything we can to make sure we throw our trash in the bins provided and not just leave it on the beach.
Remember, people who are caught throwing litter on beaches will be fined OMR1,000 and given 24 hours to clean it up.