ALDO want your old shoes!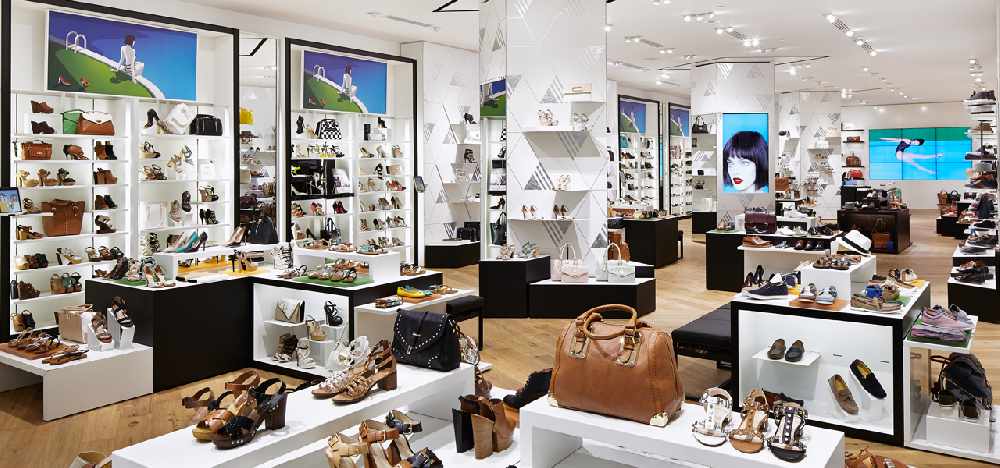 We all love a good pair of shoes, and ALDO sells some fab ones. But for the first time, they're asking their customers to give them shoes! ALSO have teamed up with Dar Al Atta'a to launch the #AldoSolemates Event.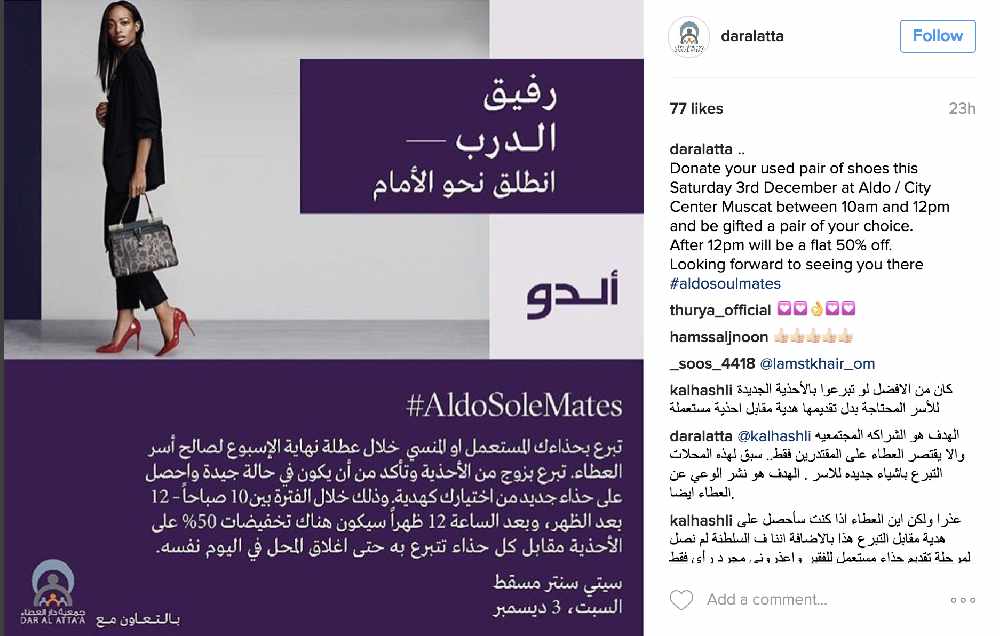 If you've got a couple of pairs of shoes just taking up space in your closet, you now have the opportunity to give them to someone less fortunate than ourselves.
The aim is to make it easier for people in less developed countries, who have to walk miles to get their everyday essentials, your small token of generosity could make someone's life that little bit better.
In their press release the shoe brand said: "ALDO loves those who care enough to help and we do so by giving you a piece of us, a brand new ALDO pair for the kindness in you. So as you put away your summer shoes and shine up your winter boots, check to see if there are any lightly worn shoes cluttering up your closet that could make a difference in the life of someone in need. You can get rid of the clutter, help someone at the same time, and receive a new pair in return!"
The event will take place at ALDO in Muscat City Centre on December 3rd.