Apple iPhone XS
Apple fans just won't stop talking about the company's latest news, THREE new iPhones, including its most expensive handset to date.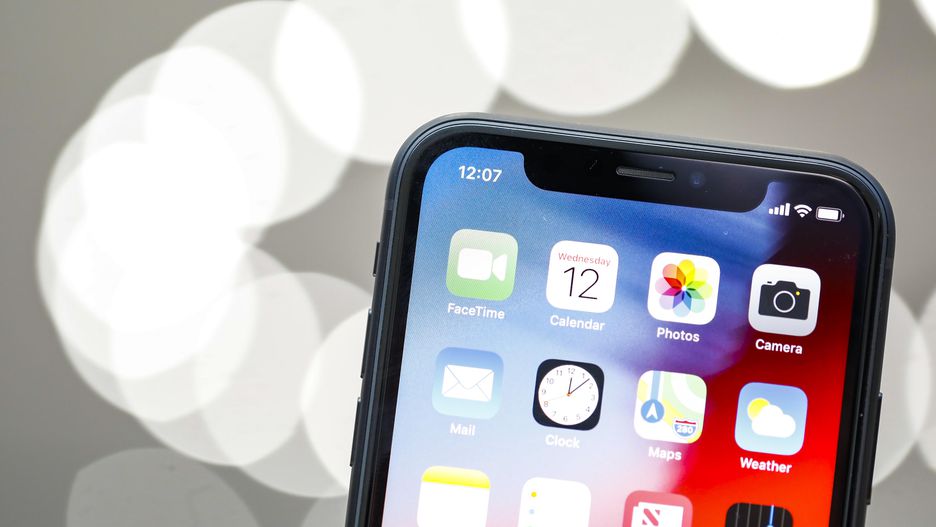 Photo: James Martin/CNET
Apple CEO Tim Cook unveiled the new iPhones, including the iPhone XS and the iPhone XS Max which feature OLED HDR displays. The iPhone XS has a 5.8-inch display and the iPhone XS Max has a 6.5-inch display, the largest screen as of yet for an iPhone! If you're wondering about storage both phones can be ordered with up to 512 GB of storage, good for all of us who store way too many photos on our phones.
Talking about photos, the iPhone XS and iPhone XS Max have 12 MP dual rear cameras with wide and telephoto lenses and Smart HDR technology and a 7 MP front camera which is also faster now at unlocking using Face ID. The new devices are powered by Apple's new A12 Bionic processor, which promises to launch apps 30% faster than last year's iPhone! Finally let's talk about that all-important battery life...the iPhone XS supposedly lasts 30 minutes longer and the iPhone XS Max lasts 90 minutes longer than the iPhone X.
Also, the cheaper iPhone XR was unveiled at yesterdays launch as well as the Apple Watch Series 4.