Are the Pussycat Dolls getting back together?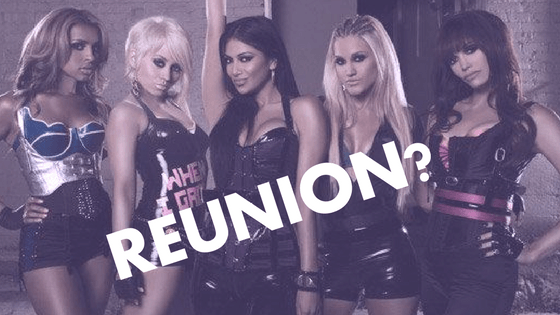 It's hard to believe that it's almost 10 years since The Pussycat Dolls split and over 12 years since the release of Don't Cha.
It's thought that the ladies parted company due to a few fall outs whilst the band were working together.
However, it now looks like their differences have been put aside and that the wait for a reunion is finally over. There have been talks of a reunion for a while now but up until recent nothing has really been confirmed.
Nicole Scherzinger and the girls are looking to reunite for their 10 year anniversary or possibly just before. It's not yet been confirmed whether the ladies will be doing a full tour or just a few dates.
But we do hope however that they'll be some new music soon. Fingers crossed!