Ariana Grande's New Album...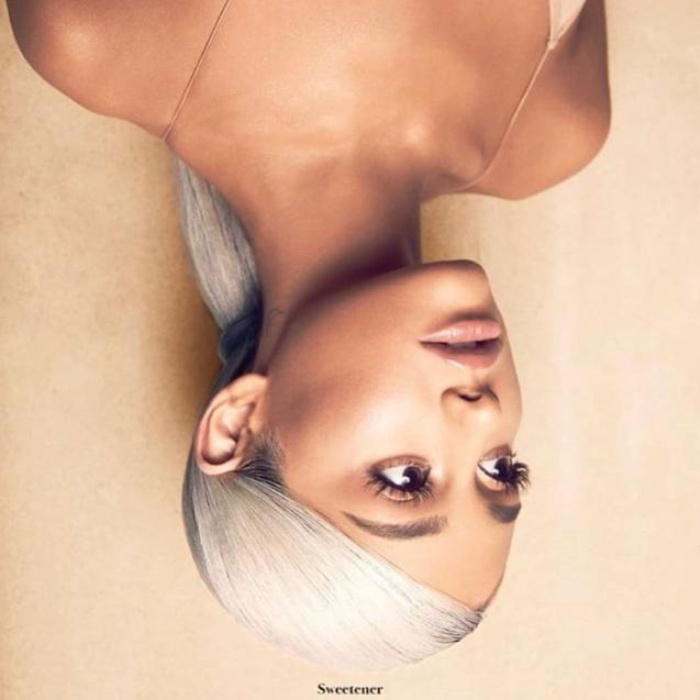 Ariana's new album, 'Sweetener' looks like it'll be released on 17th August!
Her latest album is produced by Pharrell and Maz Martin. She's also worked with Nas and songwriters Ilya and Savan Kotecha on the project.
Rumour has it, Ariana has written or co-written every song on the album and there's even a bonus track on their simply called 'Pete', after her new fiancé Pete Davidson.
ɹǝuǝʇǝǝʍs 🌫 https://t.co/kgaHLW2iQa pic.twitter.com/JOyKQL2iup

— Ariana Grande (@ArianaGrande) June 26, 2018
This will be Ariana's fourth studio album and we can't wait, can you?