ARTY releases tribute to AVICII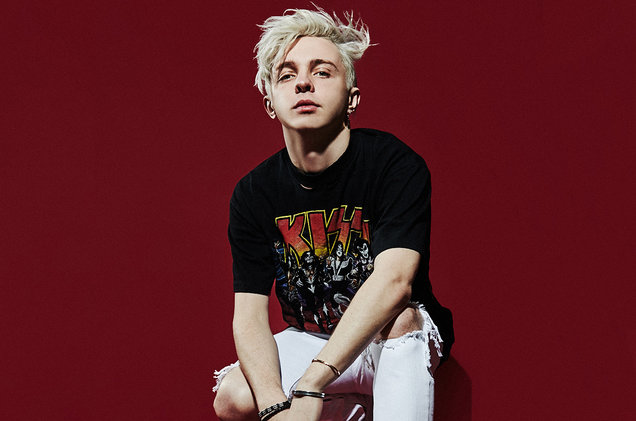 Avicii (Tim Bergling) passed away in Oman back in April this year. The producer/DJ brought joy to many around the world with songs such as "Levels", "Seek Bromance" and "Wake Me Up".
Russian DJ and producer, ARTY, was so saddened by the loss of Avicci that he decided to write a track in his memory; "Tim" by ARTY was released two weeks ago.
We don't know about you but we got a little bit emosh when we listened to it!