Avicii's Family Have Released a Statement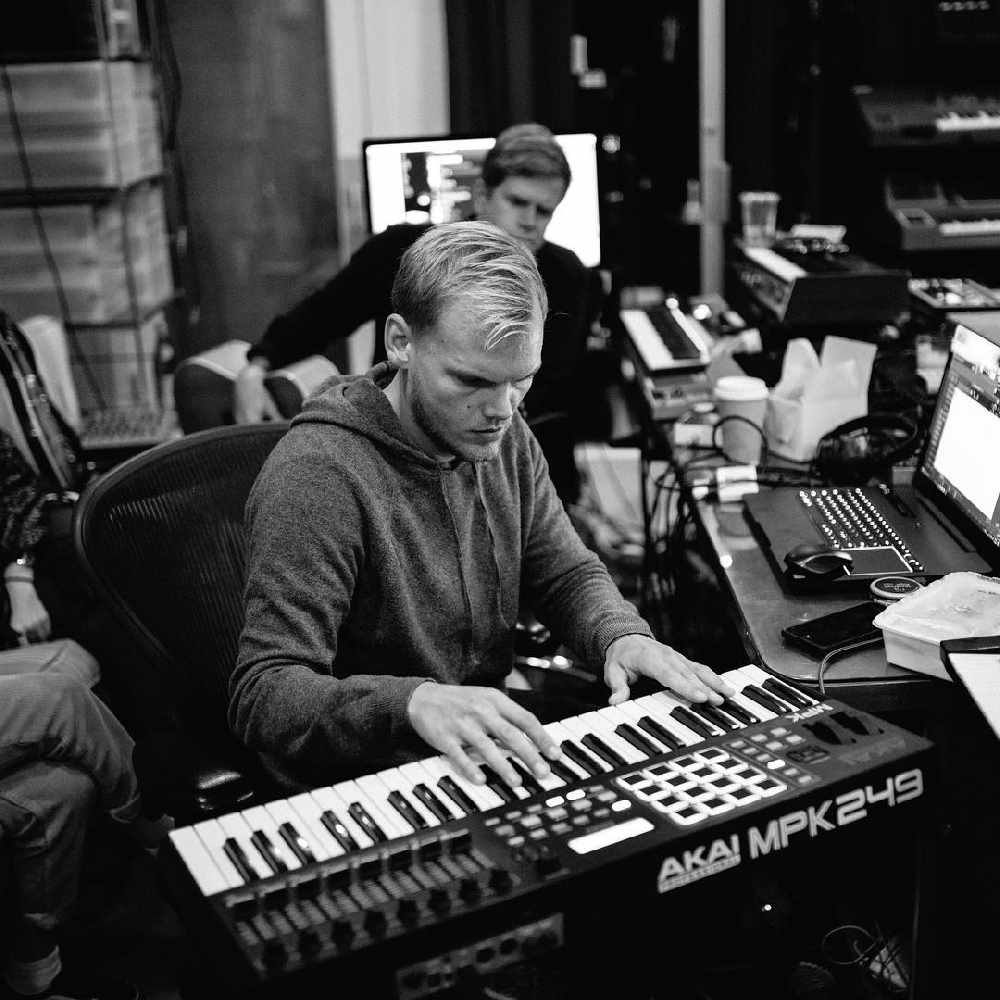 After Avicii's death here in Oman last week, his family have finally spoken out to thank people for their support.
Since his death in Muscat last Friday, tributes have been paid across the globe, from his hometown in Stockholm where thousands gathered to celebrate his life and music, to DJ's at Coachella music festival in California playing his tunes.
Avicii's brother David immediately flew to Oman looking for answers around his tragic death, with findings around the tragedy being concluded as unsuspicious. In their statement, the family said: "We would like to thank you for the support and the loving words about our son and brother. We are so grateful for everyone who loved Tim's music and have precious memories of his songs."
''Thank you for all the initiatives taken to honour Tim, with public gatherings, church bells ringing out his music, tributes at Coachella and moments of silence around the world.
''We are grateful for the privacy during this difficult time. Our wish is that it continues that way. With love, The Tim Bergling Family.''