Avicii's website turned into a digital memorial
Avicii sadly passed away earlier this year here in Oman, he was just 28 years old.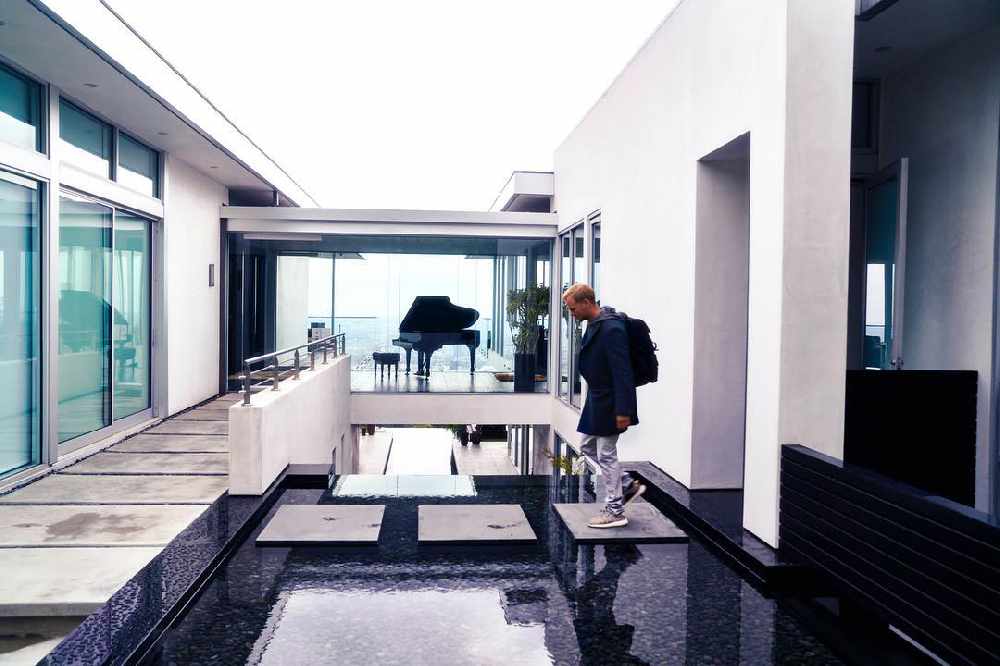 Avicii's website avicii.com has been turned into a digital memorial where fans can share their stories, memories and love for the late DJ/producer.
On the front page of the website, you're greeted with this statement...
"Tim created music that brought people together with timeless memories from all over the world.
We created this space so you could share your memories with all of us and let the world know what Avicii meant to you.
His music and your memories are forever,"